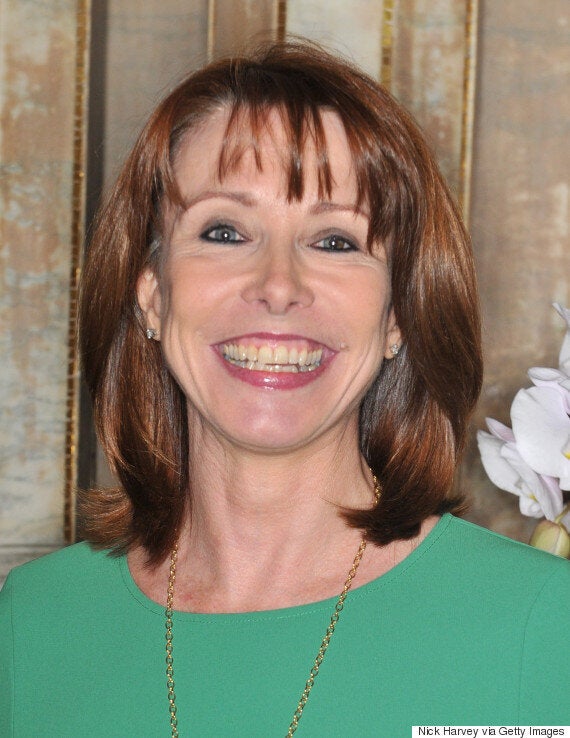 Kay Burley has tweeted her thanks for 'generous support'
On Monday Ofcom cleared the presenter and announced she would not face a formal investigation over her interviewing style, despite the fact that the media regulator had received nearly 2,000 complaints.
A spokesman said: "Ofcom received a number of complaints about Kay Burley's questioning style during an interview about an accident at Alton Towers. We have carefully assessed whether this interview exceeded generally accepted standards.
"In our view, the interviewee was able to respond fully to the questions and put his position across. As a result we have not taken the matter forward for investigation."
"Thanks to all of you who offered generous comments over the last few days. I'm considering starting a petition. ☺"
Burley had earlier defended the interview, tweeting: "For those concerned I was hard on Alton Towers boss, he'll get over it. Not sure those on his ride will be so quick to recover #perspective."
She also tweeted a blog written by Abi Wilkinson for The Debrief in which Wilkinson said: "Nick Varney is a powerful man with ultimate responsibility for everything that happens at Merlin Entertainment theme parks, including when things go wrong.
"He agreed to be interviewed on Sky News with one goal: casting himself and the company in as positive a light as possible."