He said his girlfriend Leah Washington screamed in pain and he described a bloody scene as they sat trapped in the Smiler ride at Alton Towers.
The pair were among five people seriously injured in the crash earlier this month which resulted in the Staffordshire theme park closing for six days.
Pugh, 18, whose knees were shattered in the crash, told the Mail on Sunday: "I remember a sickening bang with metal grinding against metal and the safety bar being rammed against my knees.
"I looked at my hands and there was blood everywhere."
Pugh said he and the others on the ride had been forced to get off the Smiler ride twice before it began so staff could carry out safety checks, and described a 20-minute delay as the rollercoaster paused on one of the loops.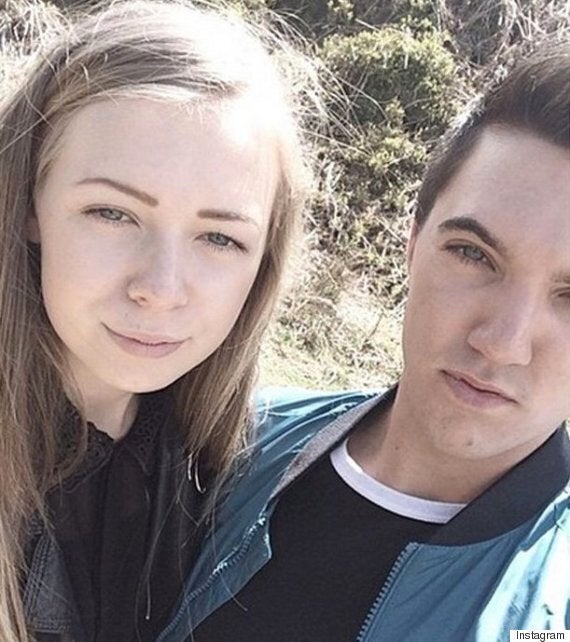 Leah Washington and Joe Pugh
He after the crash Mr Pugh said he became annoyed when he saw a girl taking a video of the trapped victims rather than calling for help.
Earlier this week he tweeted:
Vicky Balch and Daniel Thorpe were also seriously injured in the incident.
Speaking on local BBC radio, Luke Washington said his sister's condition had improved dramatically, so much so that when he saw her yesterday she was standing up.
"It's a world of difference," he said. Initially, his sister was heavily sedated in intensive care and relying on "medical help" to breath.
"To see her from the condition she was in to now being stood up, it's great."
Popular in the Community