Jessie J delighted fans when she stormed the stage at Wireless festival this weekend, despite the advice of doctors, who told her to not to perform.
Days later, she updated fans on her well-being, revealing she'd had a second surgery, though she was insistent that it wasn't anything to do with her voice, or her previous heart condition.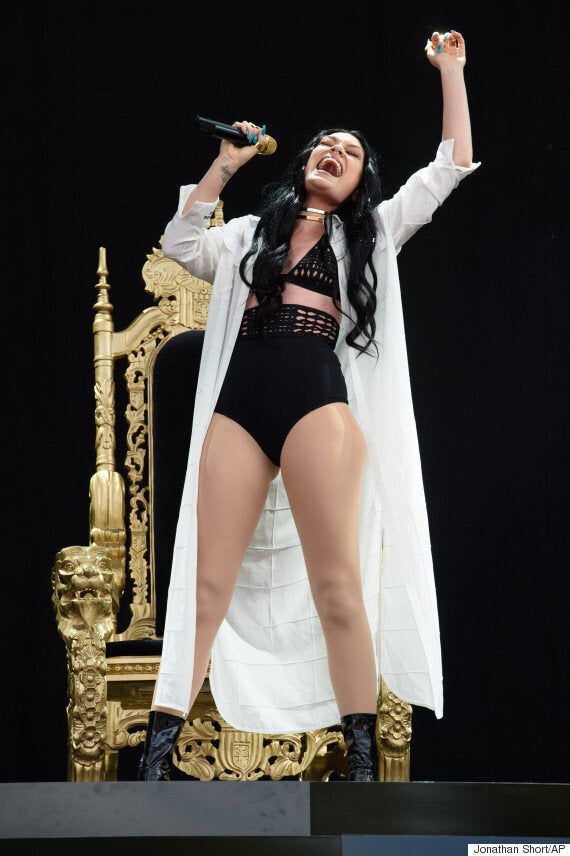 Jessie J gives a typically muted performance
However, despite doctors' advice, Jessie - who recently cancelled a string of tour dates - managed to pull it together and perform a full set at Wireless this weekend.
Hitting the London festival stage in a skimpy black outfit, topped with a long, white coat, Jessie appeared to be the picture of health, as she performed her hits, including chart-toppers, 'Bang Bang', 'Price Tag' and 'Domino'.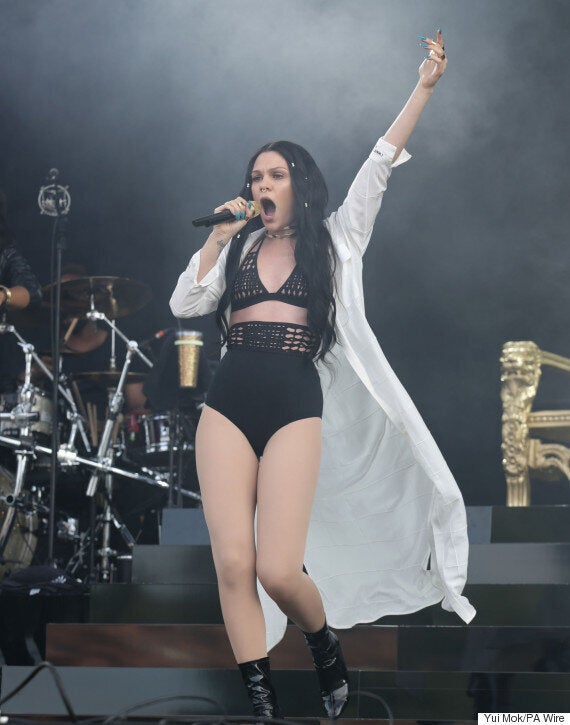 Judging from these snaps, there was no indication that as little as a week ago, Jessie was live-tweeting from her hospital bed, telling fans: "I am not ok... I am in a lot of pain.
"Being human sucks when you are non-stop and your body says NOPE not right now."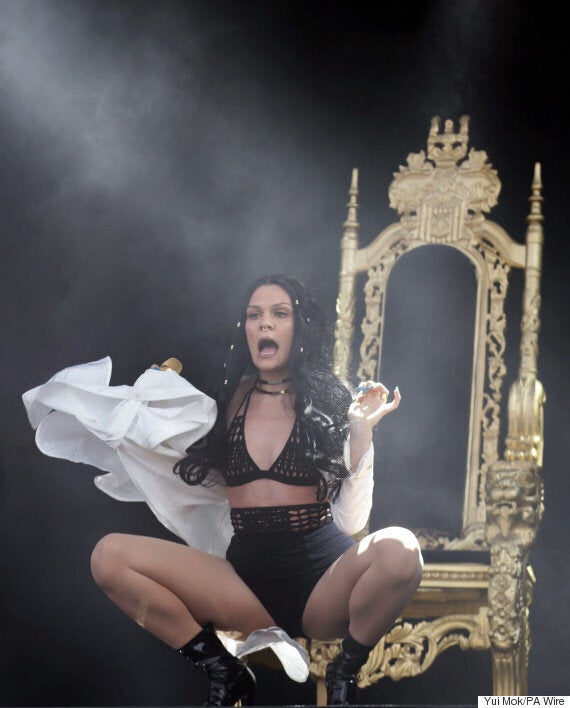 "Unexpected but I'm here trying my best to not let it win," she added last week.
We're glad to see she managed to not let it stand in the way of her performance… which is more than can be said for other artists on the Wireless line-up.
Check out more all the pics from Wireless below...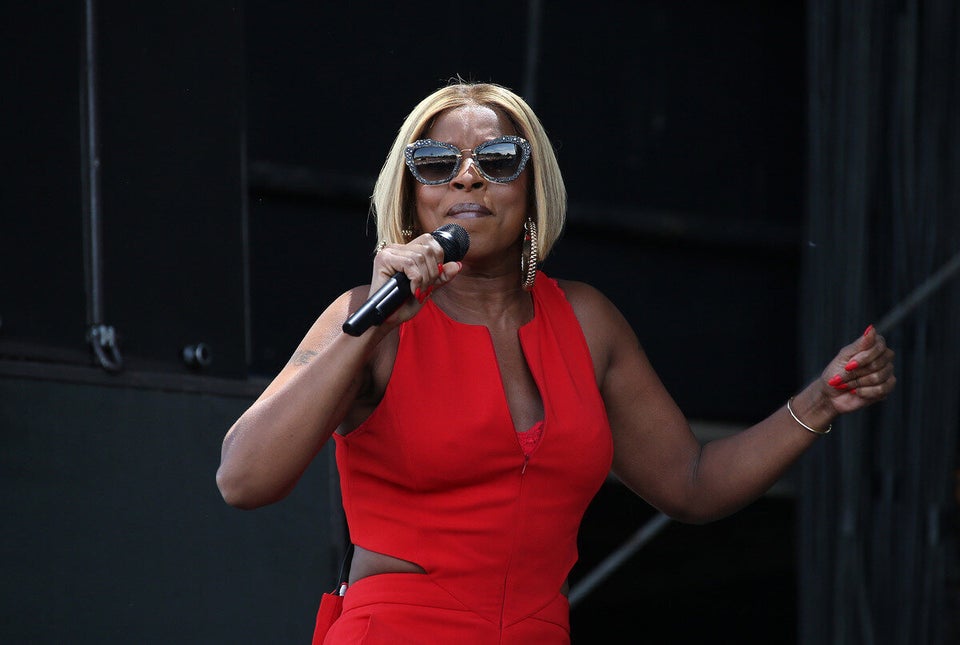 Wireless 2015
Related