Protein World's advert asking onlookers if they are "beach body ready" has proved to be just as controversial in America as it was here in the UK.
Now campaigners in New York are covering bikini-clad model Renee Sommerfield with large stickers of the US women's football team kit.
The stickers began to appear ahead of the Women's World Cup final, where the US defeated Japan on Sunday.
Lannie Hartley and Alia Roberts from advertising agency Bartle Bogle Hegarty (BBH) came up with the counter campaign, which they are calling #WorldCupReady.
"We thought the Women's World Cup wasn't getting enough press coverage while these ridiculous, distasteful ads were. Since we started, we've had so many people come up to us - both men and women – encouraging us and saying they hate looking at the ads."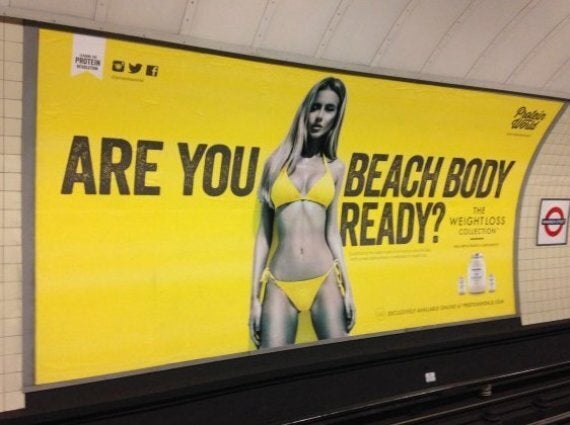 The original Protein World advert
The #WorldCupReady campaign is not the first spoof to be created from Protein Word's ad.
A series of mock ads were released after the advert gained media attention in the UK, including one created by swimwear retailer Swimsuitsforall, starring plus size model Ashley Graham.
The company posted their version of the advert on social media with the caption: "ALL bodies are #BeachBodyReady."
A change.org petition requesting that the adverts be removed from the London underground early received more then 70,000 signatures.
The ASA statement read: "We considered the claim 'ARE YOU BEACH BODY READY?' prompted readers to think about whether they were in the shape they wanted to be for the summer and we did not consider that the accompanying image implied that a different body shape to that shown was not good enough or was inferior.
"We concluded that the headline and image were unlikely to cause serious or widespread offence."
But Rebecca Field, head of communications for eating disorders charity, Beat, disagreed with the ASA's conclusions.
Speaking to HuffPost UK Lifestyle , she said: "We find the ruling from the ASA extremely disappointing and we would argue that the advert is irresponsible.
"While we recognise advertising and the media cannot cause eating disorders - they are much more complex than that - we are aware how toxic images can be to an individual.
"While continuing to promote a slender body image as the only one we should aspire to the Protein World advert advertises diet products, only adding to the harmful effect it could have on those susceptible to an eating disorder.
"Every body is different and Beat will continue to campaign to see a wide variety of shapes and sizes represented in the media."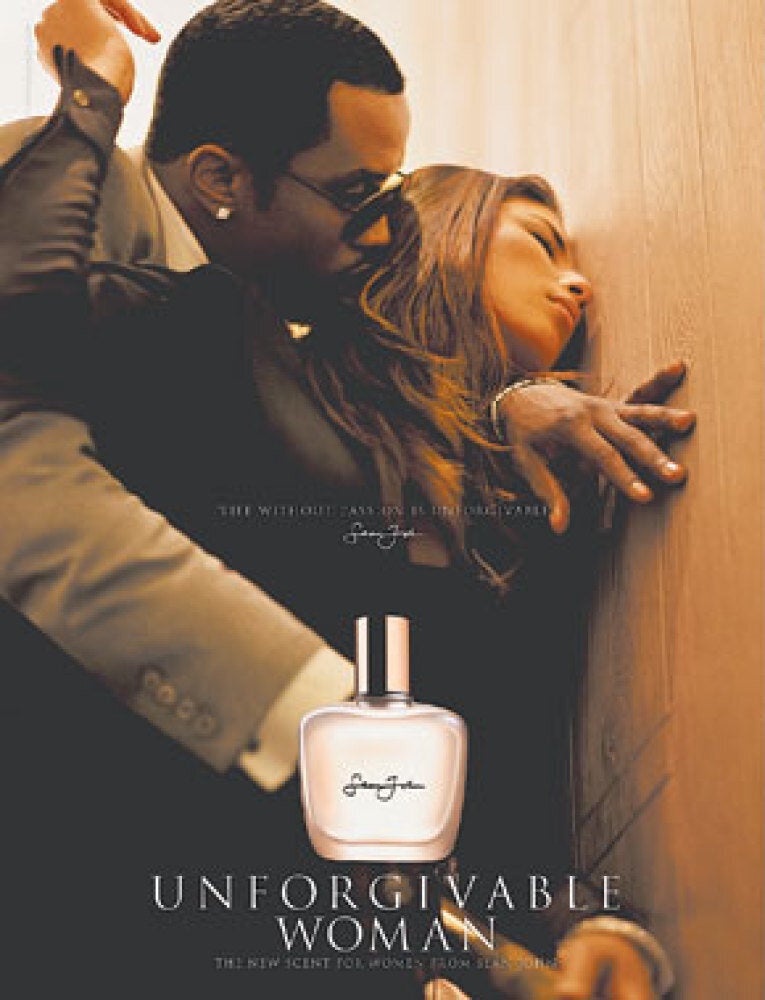 100 Controversial Adverts