To mark the 10 year anniversary of the London 7/7 terrorist attacks, HuffPost UK is running Beyond The Bombings, a special series of interviews, blogs, in-depth features and exclusive research reflecting on how Britain has changed since.

Members of the emergency services and survivors have spoken out about their memories of the 7/7 terror attacks in London.
July 7th marks the ten year anniversary of the bombings and a minute's silence will be held at 11:30am to remember the 52 people who were killed and injured in the explosions.
The attacks saw four suicide bombers target London's transport network.
They were timed to co-ordinate with the rush-hour traffic and hit underground trains near Edgware Road and Liverpool Street stations.
A train traveling between King's Cross and Russell Square and a double-decker bus in Tavistock Square were also hit.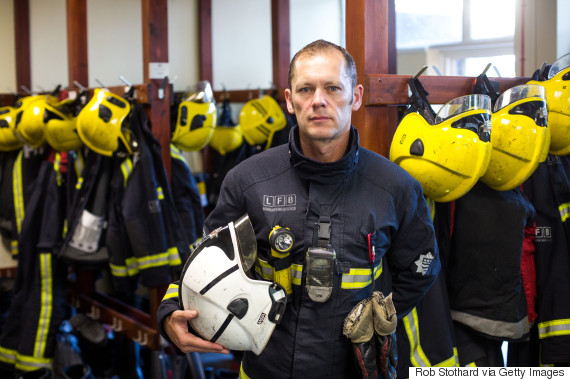 Firefighter Stephen Hockin was based at Edgware Road underground station
Stephen Hockin is a firefighter and on 7/7 he was based at Edgware Road station.
In the interview he reflects upon the people he helped rescue and the people he was unable to save.
Describing his arrival he said: "We could see streams of people coming out, [they had] soot on their faces, cuts, bruises and some broken limbs. You could tell something very serious was happening."
"A paramedic came up from the tube and said 'Guys you really need to get down there - people are dying, you need to come down and help.'"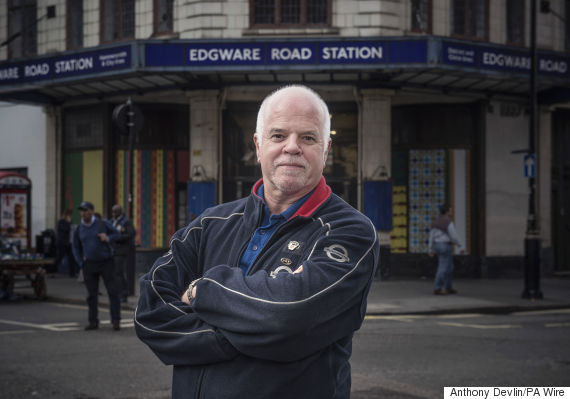 Tube driver Jeff Porter speaks out about his memories of the fateful terror attack
56-year-old Jeff Porter was driving a Tube in the opposite direction to a train which exploded.
Commenting on the day he said: "It was so out of the blue and so unexpected, if you remember that morning everybody had Metros with Olympic rings on the double spread - there was no sense of threat in the atmosphere.
(Later in the day) "I could see what looked like a dull orange bubblegum - and then I realised that it was the fireball from the explosion."
He returned to work despite the trauma of witnessing the bombings and still drives trains on exactly the same line.
MORE BEYOND THE BOMBINGS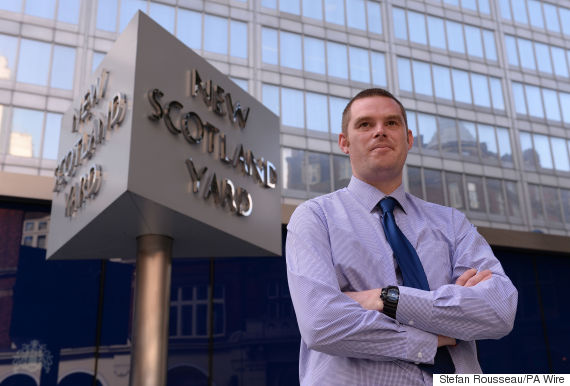 Tom Woods was at the aftermath of the 7/7 bombings at Edgware Road underground station
Metropolitan Police Officer Tom Woods was one of the first to arrive at the scene of the 7/7 Edgware Road station terror attack.
It's taken the 34-year-old ten years to speak in detail about his experience of the disaster, which saw six innocent people killed and 163 injured.
PC Woods said: "You are walking through an empty train which starts off by being exactly as it was when it left the station that morning.
"Then by the time you stop walking you are looking through a window at the end which is black. It is almost like the world (and) the whole train ended at that point. Beyond that was the blast and everybody who had been seriously injured.
"When we came out of the train on one side there was somebody (who had been killed) there right by where we climbed out, somebody we had to step around and that really stuck with me."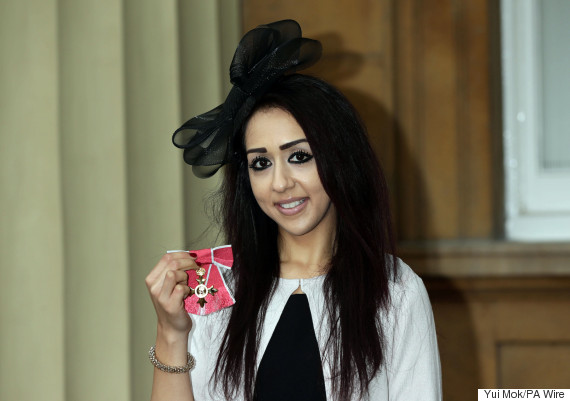 Sajda Mughal is a survivor of the attacks, minutes away from stepping on the carriage that suicide bomber Germaine Lindsay was on.
Sajda Mughal was the only Muslim survivor of the bombings below ground and says that she only lived by being late.
Describing the day she said: "I had a ritual - that I had to sit on the first carriage. I did that every day before 7/7. But because I was running late - I didn't have the opportunity to get onto that carriage.
Had I got onto that carriage I probably wouldn't be sitting here today - Jermaine Lindsay (suicide bomber) was on that carriage."
After the attack which killed 52 people, she turned her back on her City job and launch an anti-radicalisation awareness programme aimed at Muslim mothers.
How was Britain impacted by the 7/7 bombings? Join the @HuffPostUK conversation on Twitter with #BeyondTheBombings