Camden Eubank has just had the most awesome tenth birthday party ever.
Back in June, Camden's mum posted an open invitation for the celebratory 'Ultimate Water Balloon Fight' on Facebook, after growing concerned that her son wouldn't have many other children at his party.
Camden has Apraxia of speech, which makes it difficult for him to talk to other children in order to make friends, and while his mum was sure he'd have plenty of grown-ups in attendance, she wanted to help give Camden the birthday party he deserves.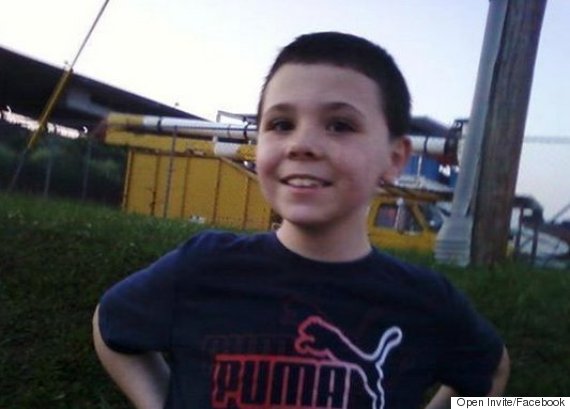 The Facebook event invite was picked up on Reddit, and quickly went viral, receiving over 5,000 likes. Camden even received over 200 gifts from all over the world.
Over 300 people attended the party on Monday. One of whom was a man called Von Lester, who had driven four hours to attend.
He told WDBJ7: "I saw this on Reddit and I just thought it would be a good time to come out and show Camden just because he does have that speech delay, it doesn't mean that people aren't going to like him."
Now that's an online success story if ever we've heard one!