When you need some serious style on a not-so-serious budget, let's face it, most of us head to Primark.
However, as we know all too well - some of it looks as cheap as it was to make. But the autumn/winter 2015 collection is a departure from this - they've stepped up their game in the style stakes.
Nothing in the whole range costs more than £35 (and you could seriously convince your mates it might be Burberry).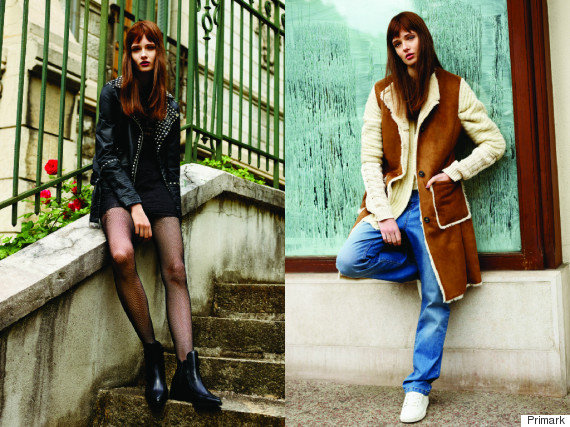 Paying homage to the bohemian, seventies trends on the recent catwalks, there's faux fur coats and shearling gilets, cosy cable knits, Victoriana-style dresses, wool ponchos, knee-high boots, studded leather jackets and lashings of lace.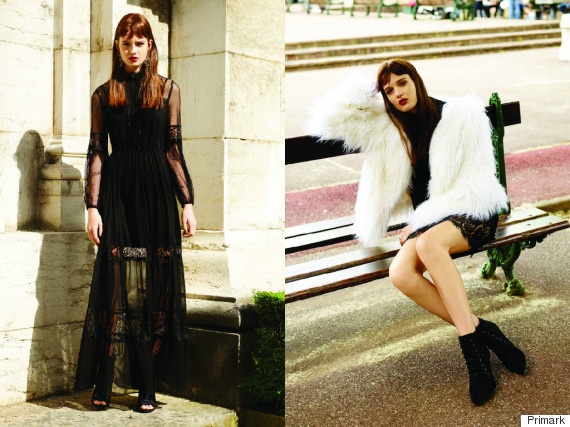 Primark described the new range as "empowering, beautiful and fearless" - while it may not make us look like Beyoncé, it comes pretty darn close.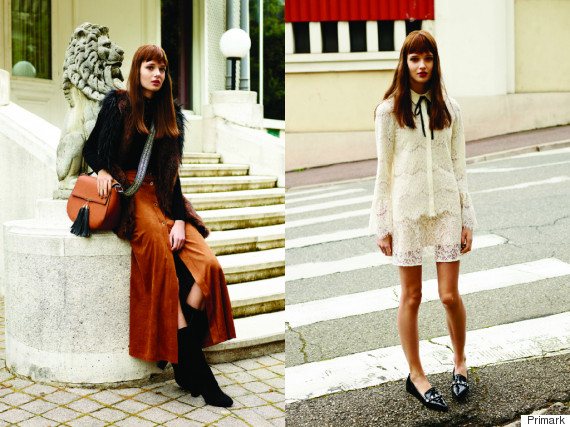 Check out the whole collection below:
SEE ALSO:

21 Things That Are True About Shopping In Primark

Marks & Spencer's Autumn/Winter Collection Is Here And You're Going To Want It All