If there's one product that sums up our love of the futuristic it's the Communicator from Star Trek: The Original Series.
Offering completely wireless communication between two people across impossible distances, this little handheld device was a staple part of the TV show.
Well being unveiled at Comic Con in San Diego is the world's first working Star Trek Communicator that you can buy.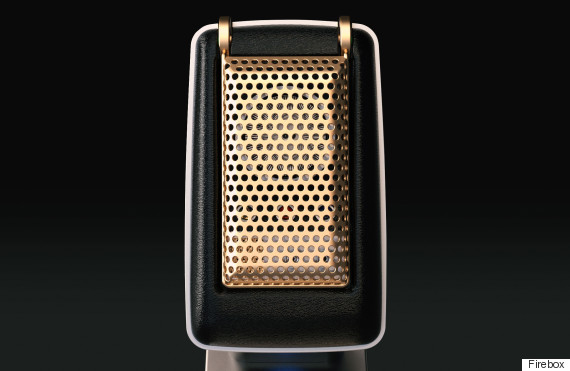 Sure to be on every Trekkie's Christmas list, it was created using a 3D-scan from the last Communicator prop in existence.
Every last detail is exactly right, from the metal used in the buttons, to the magnetic folding cover-guard.
It's not all about how it looks either, the Communicator connects via Bluetooth to your smartphone and even has a wireless charging dock.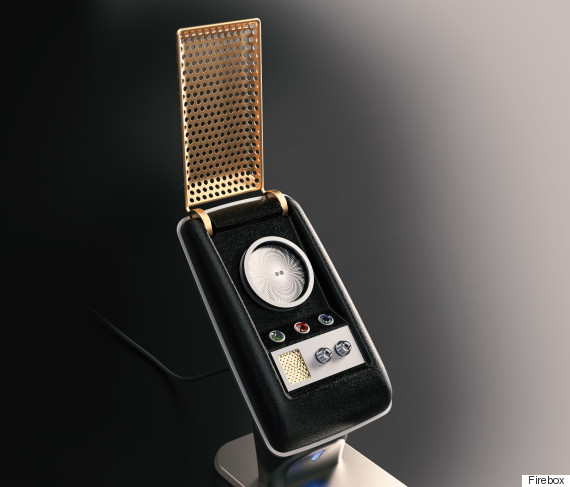 With a high-quality microphone that'll help reduce noise disruption and a powerful speaker this should work as well as most professional speakerphones.
READ MORE:
So where's the catch? Well dependent on how big of a Star Trek fan you are the price might be an issue: £119.95. Then of course there's the little fact that it won't actually be shipping until January 2016.
That's right, 2016. Better bed down as it's going to be a long wait.
CES 2015: The Ultimate List