There are only six months to go now until what is, quite possibly, the most highly-anticipated cinema release in the last decade or more - yes, 'Star Wars: The Force Awakens', legendary space epic as rebooted by the visionary hands of director JJ Abrams.
While you're counting down the weeks until you're reunited with Luke Skywalker, Princess Leia, Han Solo and others up to but not including Jar Jar Binks, try your hand in our extremely difficult 'Star Wars' quiz below, courtesy of Morph Costumes. , who are launching a special collection of Star Wars costumes in time for the film's release.
NB: No one in our self-professedly geeky office has scored more than 12 yet, so the gauntlet has most definitely been thrown.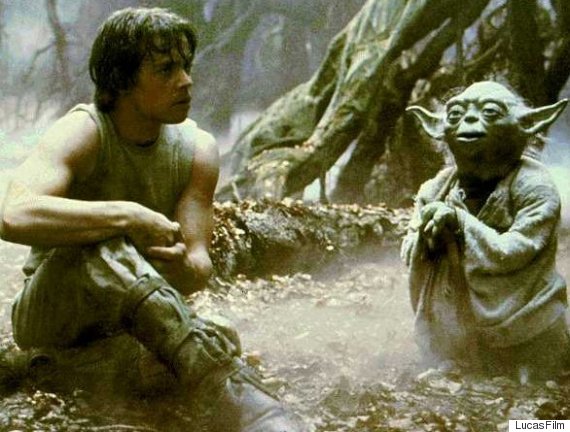 How well do you know your Star Wars?
The new film 'Star Wars: The Force Awakens' will be released on 18 December. Some sneaky previewers of the finished footage include actor Simon Pegg, who told HuffPostUK recently he had visited his pal JJ Abrams on set. "It's going to be amazing," was all he would reveal. And actor Oscar Isaacs, who will be appearing in the new film, previously told HuffPostUK how excited he is to see the global audience's reaction...
"The sets are everything you can imagine," he said. "There are the returning characters, but people will also be astonished by the care and love that JJ has paid to this project. That's what I can't wait for them to spot."
And now the quiz...
'Star Wars: The Force Awakens will be in cinemas from 18 December 2015. Watch the epic trailer below...
LIKE US ON FACEBOOK | FOLLOW US ON TWITTER