Former 'X Factor' winner Steve Brookstein has spoken out about the backlash he has received, following his controversial tweet about the 7/7 bombings.
SEE ALSO:
The singer sparked outrage on Tuesday (7 July) morning, when he drew a link between the atrocities of the London terrorist attack and his number-one album, on the social networking site.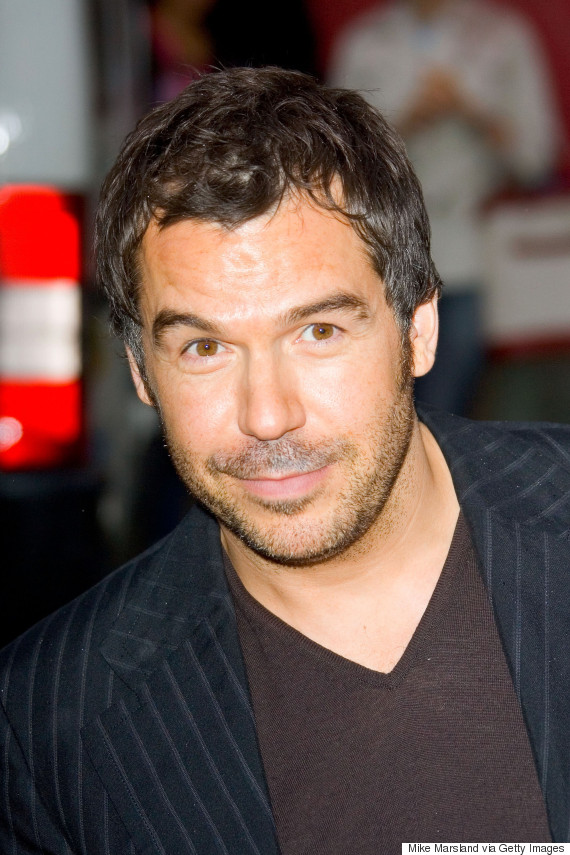 Steve Brookstein
He wrote: "10 years ago I was heading home from New York and Barcelona after celebrating a No1 album. Totally oblivious to 7/7 attacks."
Steve has now attempted to clarify his comments, as he took to his official Facebook page to make a statement.
He claimed he was conveying that the attacks had brought back bad memories of his own from that time.
"We all have an idea of what we were doing at an important event. 9/11 I was staying at a friend's house and I was in Dixons, Putney to watch the events unfold. 7/7 was a weird one," he wrote.
"I had an awful June. I had been banned from interviews after doing a couple of interviews that the record label disapproved of and so Eileen and I went away for a few days. First Barcelona then straight onto New York. All I remember was I was at the airport when we heard the terrible news. For me, 10 years ago brings back bad memories of media manipulation, lies and public humiliation. I totally missed the news about 7/7."
He continued: "Today I used my 140 characters on Twitter to say that. Anyone who has read my book knows I didn't celebrate my single or album success. So the comments that it was some kind of 'humblebrag' are totally false - it was sarcasm."
Steve also tried to blame the media for twisting his tweet, in an attempt to "vilify" him - something which he claims he has frequently experienced, since being dumped from Simon Cowell's record label, eight months after winning 'The X Factor' in December 2004.
"It comes as no surprise that the media that ignored my book and my revelations about tabloid media, Max Clifford, historic abuse and bullying have all jumped on this tweet," he wrote.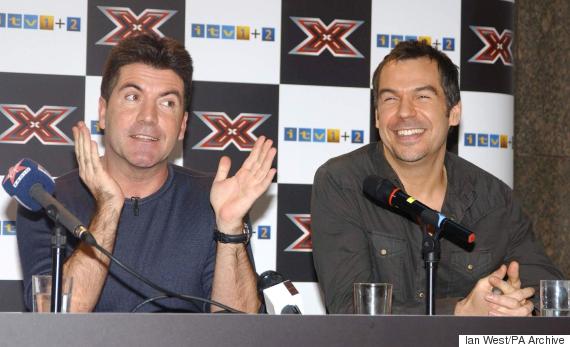 Steve with Simon Cowell in 2004
"Obviously, my troubles don't compare to those who have lost a loved one in London on July 7th 2005, but this does't stop people with an agenda trying to twist it to continue the vilification that I've endured since falling out with Cowell in 2005."
He added: "My book was pretty much ignored last year and still went to number one on kindle and yet the press pick up on a tweet. Work it out for yourself."
LIKE US ON FACEBOOK | FOLLOW US ON TWITTER