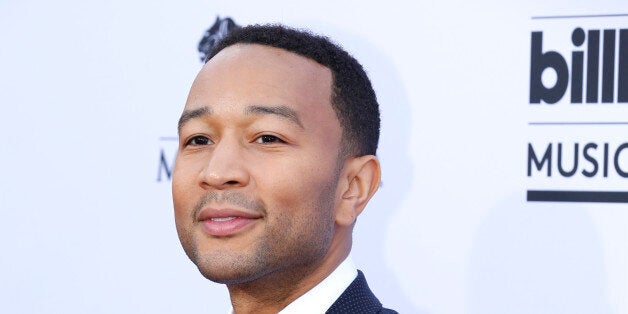 If you were scrolling Instagram on your morning commute, you might have got a little shock today, when John Legend's derriere appeared on your smartphone.
If it didn't, then quite frankly you need to start following his wife Chrissy Teigen. LIke, now.
Story continues below the (sort of NSFW) butt pic...
The supermodel is currently waging war on the app, as they keep deleting photos she's posted that include her nipple, such as last week's behind-the-scenes snap from her W magazine shoot.
Now, following Justin Bieber's naked pic, Chrissy has shared a cheeky pic of John, who we're assuming gave full consent to the move.
In an expert move, Teigs has captioned the pic with a simple: "@Instagram." Nice.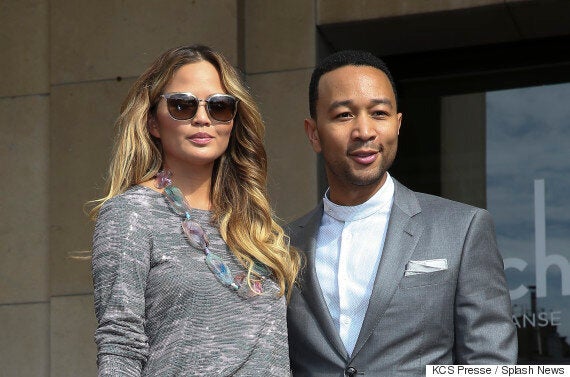 Chrissy and John = Ultimate power couple
Chrissy's war on Insta centres on their rule that snaps of topless women can't be posted online, whereas topless blokes - and their bums - are just fine.
Does she have a point? Here's a screenshot of one of Chrissy's arty (and definitely NSFW) shots that was removed…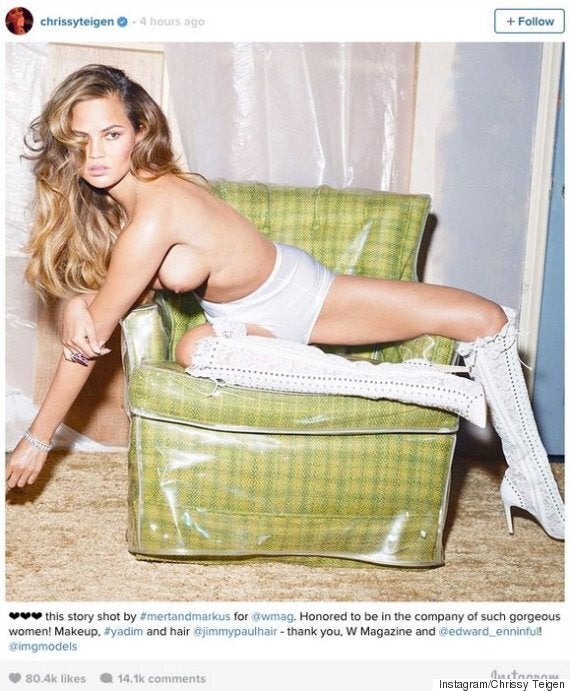 And for good measure, The Biebs' bum pic, just one more time…
Chrissy is somewhat an Instagram pro, and she's previously shared everything from snaps of her stretchmarks to tonnes of pics of comfort food (no seriously, there's *loads*).
At the moment, Chrissy and John are enjoying a whistlestop tour of Europe, and recently attended a handful of events at Paris Fashion Week, just hours after enjoying a day out at Wimbledon.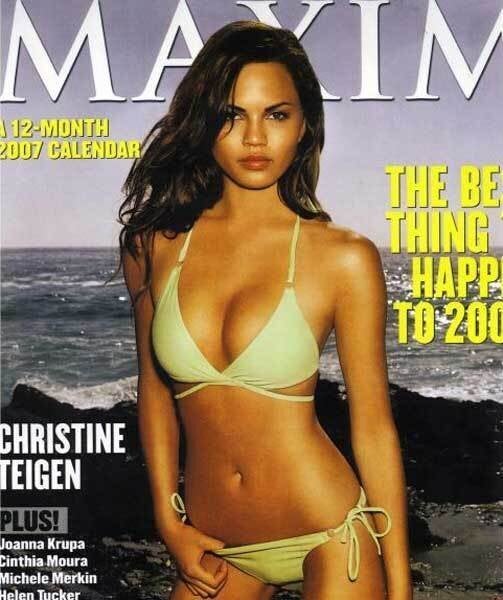 Indulge In Our Chrissy Teigen Obsession