Millie Mackintosh is the latest celeb to try this summer's drawn-on freckle trend, sharing a behind-the-scenes snap from a photoshoot with her 1m Instagram followers.
More people than ever are embracing them, supermodels are strutting down the catwalk with them and the average Brit has around 35 on their body...
But what exactly are freckles?
"Freckles (ephelides) are small clusters of skin pigment, called melanin. They are more common in people with fair skin and are triggered by exposure to sunlight, particularly UVB radiation," she explained.
"Using high factor, broad spectrum sunscreen and staying out of direct sunlight between 10am-3pm are two of the best ways to care for skin that tends to freckle easily."
If you're not naturally blessed with freckles, you can fake them with makeup for a sun-kissed, youthful glow.
In an interview with ELLE magazine, Stila global executive director of creative artistry Sarah Lucero said, "Freckles instantly make the complexion look fresh, as if you have no foundation on.
"It's a beauty trick I use more often than you may think. If your foundation or powder looks cake-y, pop a few freckles on top. It will fool everyone into thinking you just have gorgeous, perfect skin, and that you're not wearing much makeup."
If you're trying the look at home, a radiant dewy base is an essential starting point. Add a flush of rosy blusher and a tinted lip balm to make the look seem even more natural.
To draw on the freckles use a brown eyebrow pencil, or Topshop's freckle pencil, in a shade lighter than your hair. First, warm and blend the pencil top on the back of the hand, then dot across the nosebridge and cheeks.
Tap or blot after application for a matte finish and fix with translucent powder or a setting spray to ensure they stay on all day.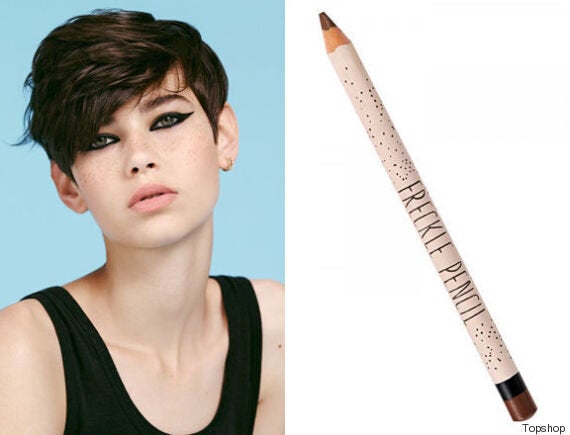 Topshop's beauty consultant Hannah Murray shared an expert tip on how to use the pencil: "With a fairly loose wrist, just tap the pencil on the skin. Do gentle 'taps', rather than circling the pencil into the skin for a natural finish.
"If any look too bold, just pat with your middle finger to dull it down a little."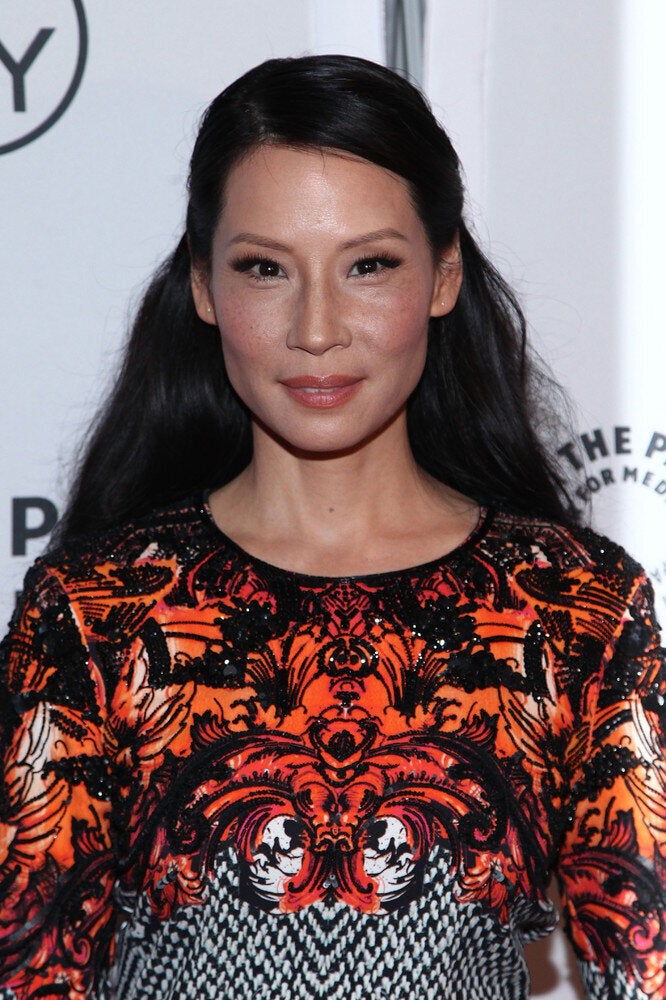 Celebrities With The Best Freckles