The launch of Urban Decay's Naked Smoky eyeshadow palette has caused a mass meltdown on Twitter, with beauty fans live tweeting their attempts to get their hands on the sought-after makeup.
The palette which contains 12 "sultry, smoky neutral" eyeshadows is available online for £38 from 30 July, but don't expect it to be around for long.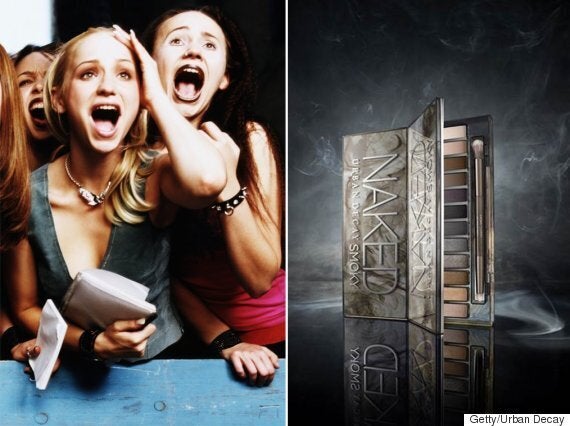 When Naked Smoky was released in America at 3am on 8 July it sold out fast - with lots of frustrated shoppers who had stayed up till the early hours missing out.
Just 11 hours after tweeting to say the palette was available to buy Urban Decay tweeted confirming the palette had sold out, but those who hadn't managed to get their hands on it would get another chance when stocks hit shops on 12 July.
Cue a Twitter meltdown...
That awful realization that you could have just ordered #NakedSmoky when you woke up instead of staying up until 3, & stressing for 30 min.

— Tiffany (@Tiphaneigh) July 8, 2015
The Technique Behind Kim Kardashian's Flawless Concealer Trick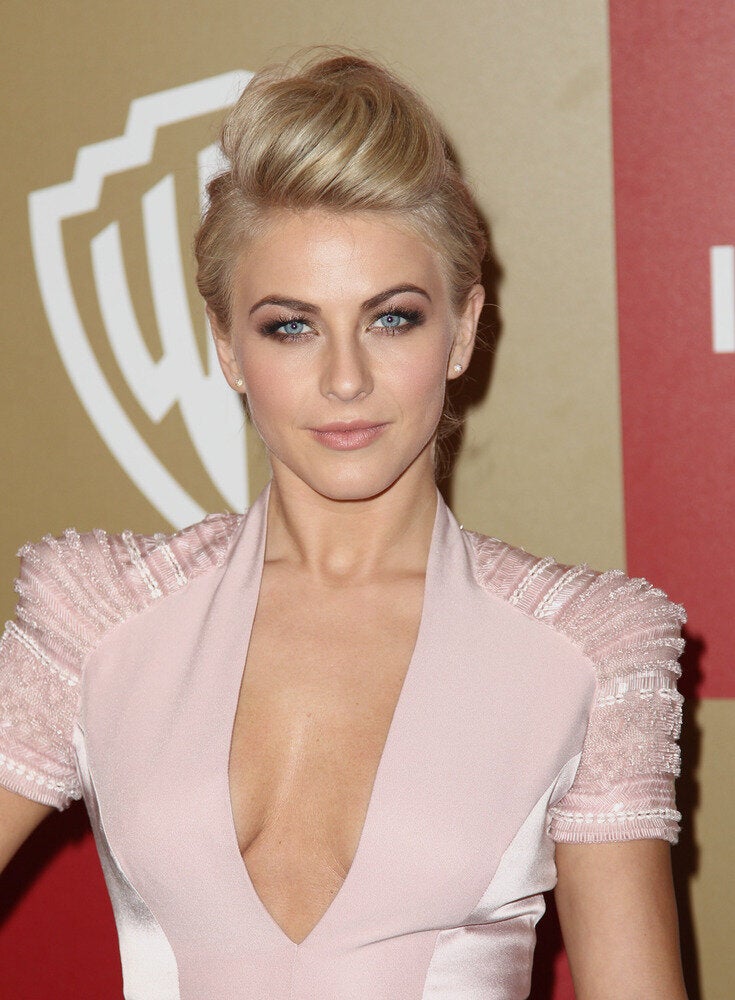 Eyeshadows For Your Eye Colour