Thanks to beauty bloggers and their YouTube haul videos, high street cosmetics have had somewhat of a renaissance in recent years.
Good news for our purse strings as well as our faces, but with hundreds of products to pick from it's still a tricky feat to know which to go for (buying them all kind of defeats the purpose of budget makeup).
Luckily, the internet is here to help. Website Rank & Style uses customer reviews, editors' picks and overall buzz to calculate the best-rated beauty products.
Cue the top rated high street eyeshadow...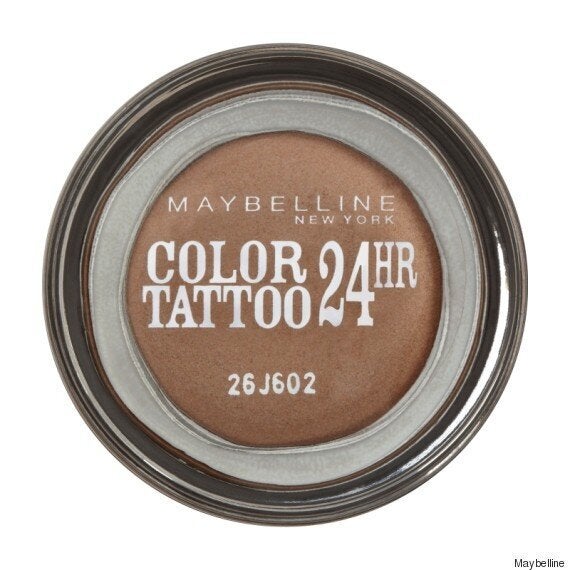 None other than Maybelline Colour Tattoo Cream Eyeshadow, which claims to last 24-hours.
Reviewers praise the product for its intense pigment and longevity, with many commenting on the Boots website that it really does last all day.
One reviewer wrote that the eyeshadows "go on flawlessly, last all day and aren't too sparkly for mature skin", with another adding that they're "probably the best quality for the price you pay."
The eyeshadow is available in 12 colours and HuffPost UK Style's favourite is the Permanent Taupe shade.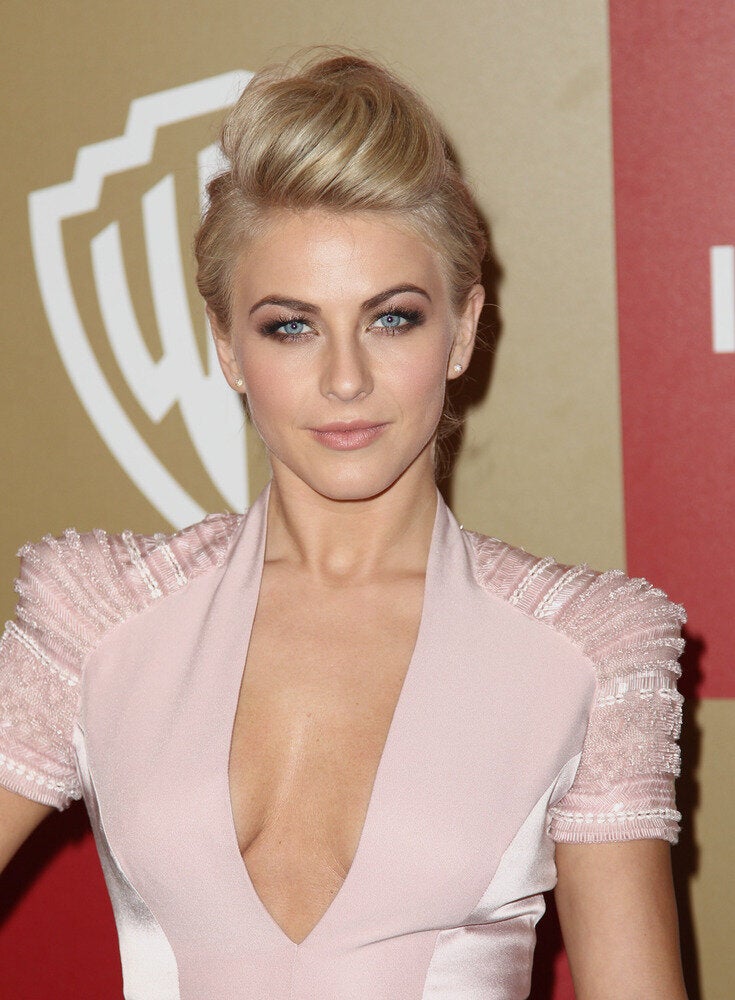 Eyeshadows For Your Eye Colour