With all the progress the fashion industry has made regarding body acceptance, every so often, something comes along and reminds us that there is still a long way to go.
A Q&A in the April 2015 issue of O Magazine that advised women they should only wear crop tops if they have a flat stomach is the most recent reminder.
Plus-size fashion, beauty and tech blogger Sarah Conley caught wind of the article, and had some choice words to say in response. "Not only is the answer they give to their reader body-shaming, but it's totally inaccurate! Crop tops come in all silhouettes and can work for everyone. It's just a matter of finding the perfect one for your body," Conley told The Huffington Post.
From there, Conley called on her over 22,000 Twitter followers to share images of themselves wearing crop tops using the caption #RockTheCrop. Her goal was simple, to prove to O Magazine that women of all shapes and sizes can - and should -wear whatever makes them happy.
Well-known bloggers and other followers of Conley's blog have since started tagging snaps with the #RockTheCrop hashtag, along with messages of support and disappointment that something like this ended up in the magazine in the first place.
The news even spread to plus-size model Tess Holliday, who took to social media in response using her trademark hashtag #effyourbeautystandards.
Conley even reached out to Adam Glassman, creative director at O via Twitter, to tell him she "took matters into her own hands." Glassman simply replied "Bravo. And fun!"
As for who she thinks should and shouldn't wear crop tops, Conley says the only person who can make that decision is you.
"If you don't want to wear a crop top, it's totally your prerogative, but you can't stop me from wearing one," she told The Huffington Post.
In an email to The Huffington Post, a spokesperson from O Magazine acknowledged that the article could have been worded differently. "We support, encourage and empower all women to look great, feel confident and live their best lives – in this case, we could have expressed it better. We appreciate the feedback and will be more mindful going forward," they said.
Click here to see more beautiful women showing off their crop tops.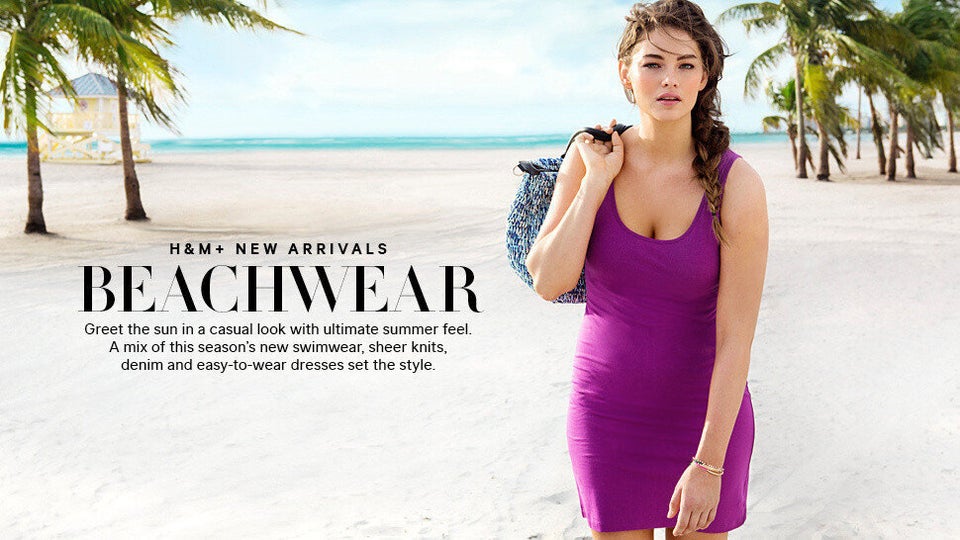 Body Image Heroes