Sheridan Smith is always one to wear her heart on her sleeve, and the actress got fans worried on Twitter on Friday (10 July) when she launched a tirade about "an idiot boy" who had hurt her.
Speculation mounted that she had split from boyfriend Greg Wood, as she took to the social media site to vent her woes.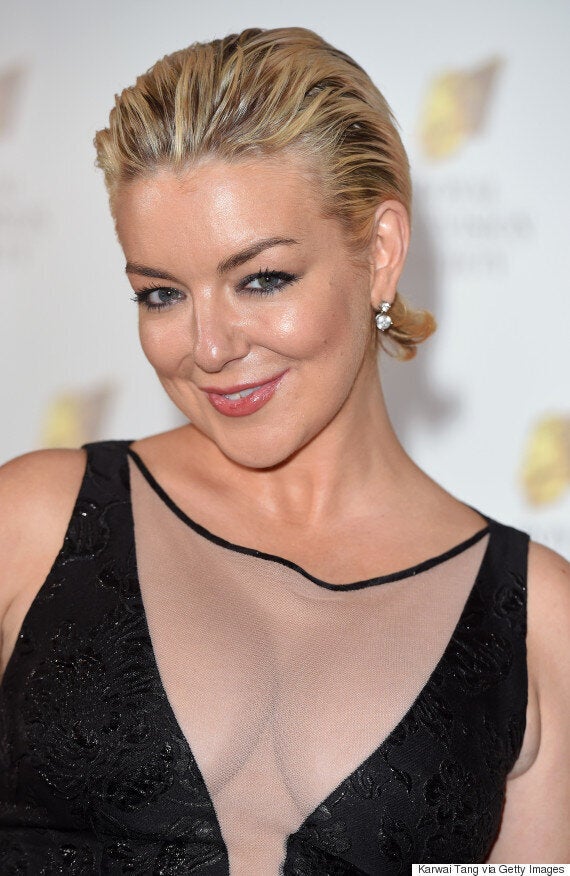 "It's a good job I'm biting my tongue today!" she wrote.
"Just been hurt by an idiot boy again but not gonna lower myself to his standards :) love & light"
She added: "Onwards & upwards! Homeward bound! can't wait to see me dogs, loyal as anything :) x."
However, when one fans tweeted her about her boyfriend, she hit back: "Who said it was Greg?"
Sheridan later posted another cryptic message, tweeting: "When 2 married people cheat it's disgusting... those poor partners... but some people don't even care... even if kids are involved."
She has since deleted some of her original tweets.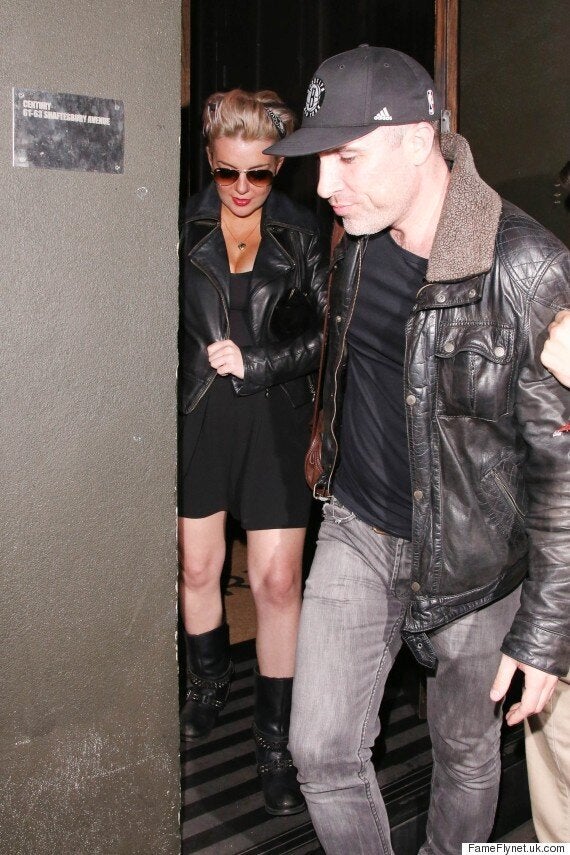 Sheridan with boyfriend Greg Wood
Greg was married for 10 years, until he split from the mother of his three children, Catherine, last year.
While the pair were initially coy about their romance, they confirmed they were dating, when they had matching tattooed inked on their bodies back in March.
Greg had 'My Sheri Amour' etched on his shoulder, while Sheridan had 'Gregory's Girl' inked on her lower rib cage.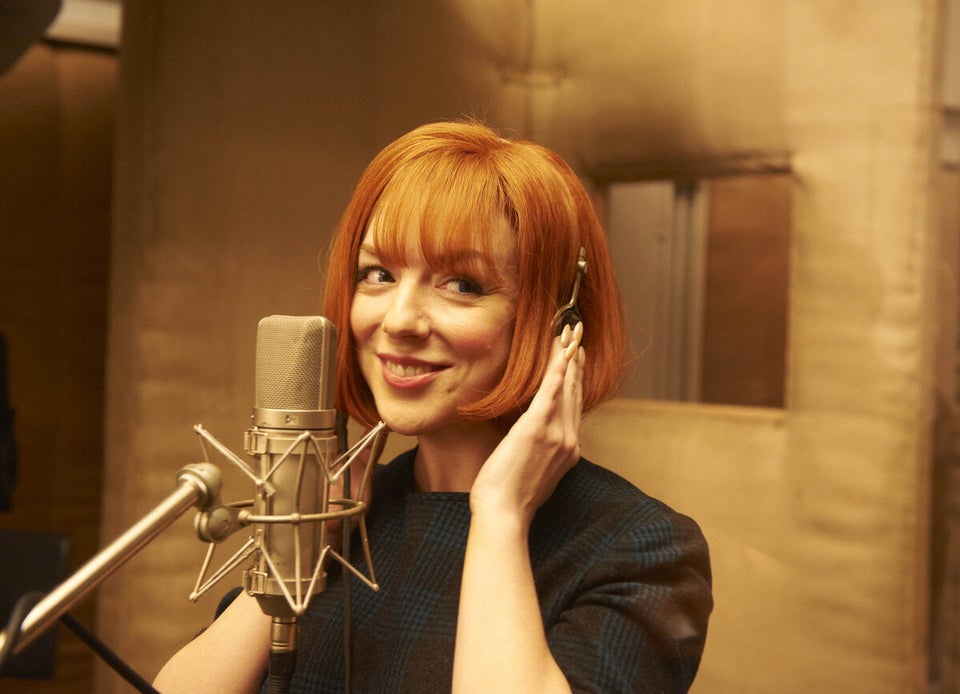 Sheridan Smith: 9 Facts In 90 Seconds
Popular in the Community