True Detective star, Timothy V Murphy, is set to become a dad for the first time aged 55.
The actor, currently filming The Bastard Executioner, a historical fiction drama series, was speaking on a radio show when he revealed the news that he and his girlfriend Caitlin Manley, 32, are expecting their first child together.
"I'm a bit of a late starter alright, but sure better late than never though."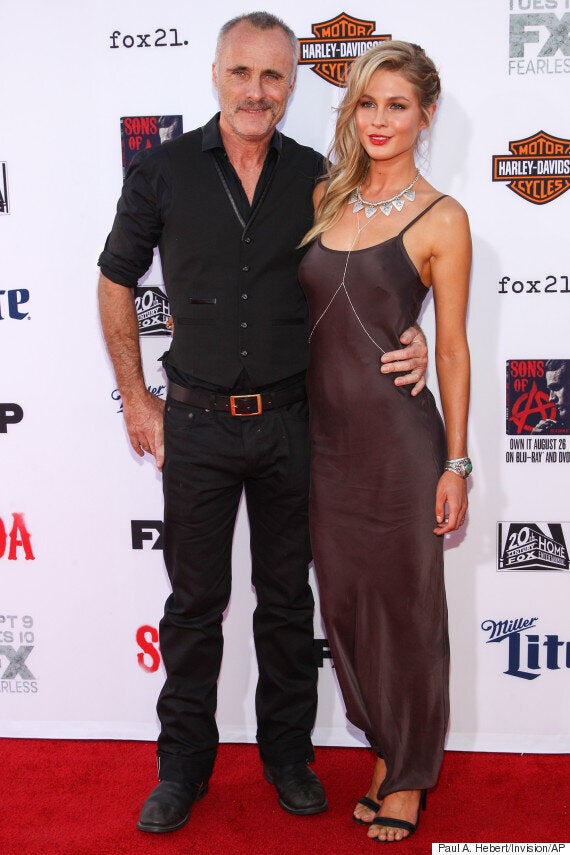 Murphy said that his age wasn't as issue as he haa a "young woman who can do all the running around". What a charmer.
He added: "She's got a good sense of humour."
Murphy said he'll be filming in Wales for the next couple of months but will head home to America for a week, to be present at the birth of his first child.
He is currently starring in the second series of True Detective alongside Colin Farrell.