Kylie Minogue fans who were left gagging for more when she released 'Kiss Me Once' last year will be pleased to hear she could be about to return with a new album, sooner than anyone anticipated - although the details of her new release won't exactly be music to everybody's ears.
It has been claimed that Kylie could be about to drop her first ever Christmas album, which would hit shelves in time for the festive season, later this year.
Following in the footsteps of Mariah Carey, Justin Bieber and Leona Lewis, Kylie is reportedly recording a mix of "festive classics" and new "disco-influenced" Christmassy tracks, which is rumoured to be part of a one-album deal with Warner/Parlophone.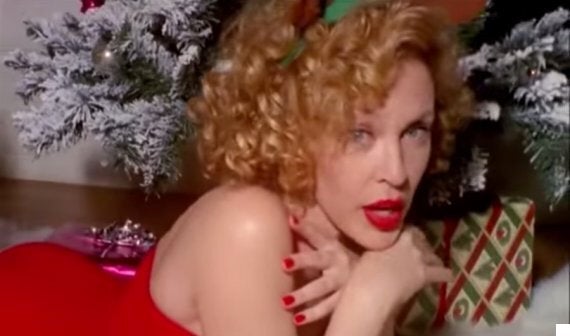 "It's likely the album will include a mixture of festive classics and even some original material.
"She wants to take her time on a new release but can't be away from the charts for long, so a Christmas album is the obvious choice."
All we're saying is that if there's not a track on there called 'Can't Get Yule Out Of My Head', we'll be having words...
Although the new release would mark Kylie's first full Christmas album, she previously recorded her own version of 'Santa Baby' in 2000, which was later included on the two-track EP, 'A Kylie Christmas', a decade later.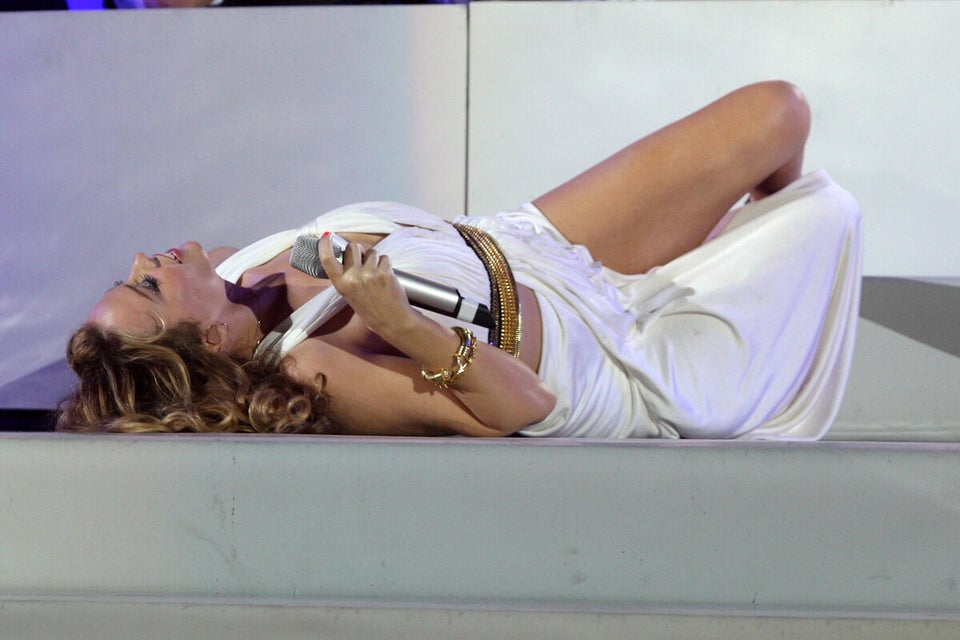 Kylie Minogue's 100 Sexiest Pics
Related