The model daughter of former French Prime Minister Dominique de Villepin has posed topless for a men's magazine.
Marie de Villepin is pictured holding an electric guitar on a boat crossing the Hudson River in New York, with one of her breasts exposed.
She told Lui magazine: "I am a big girl and it's not a problem at all for me to show my breasts or backside. You have seen my body."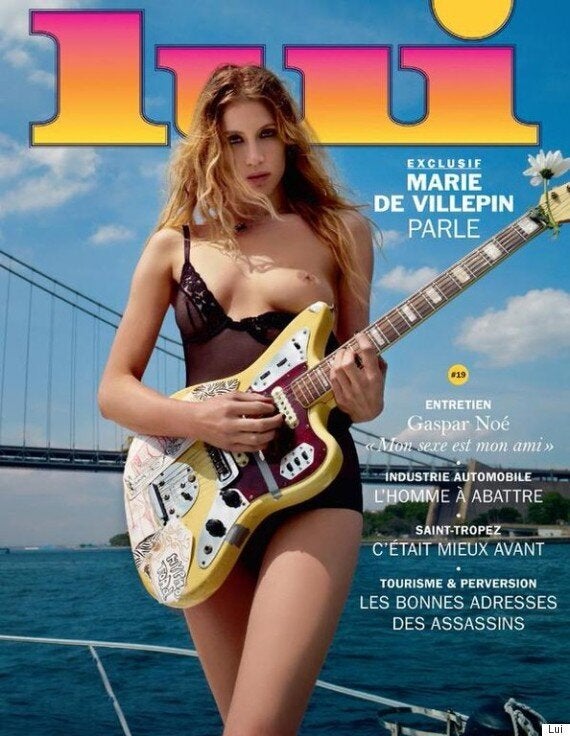 Marie de Villepin is featured on the cover of the summer issue of Lui
The 29-year-old is the lead singer for the group PinkMist and has also appeared fully nude in the film Baikonur.
The model/actress, who was rumoured to be dating Johnny Depp's now wife Amber Heard in 2013, added: "I kiss in French but I fuck American."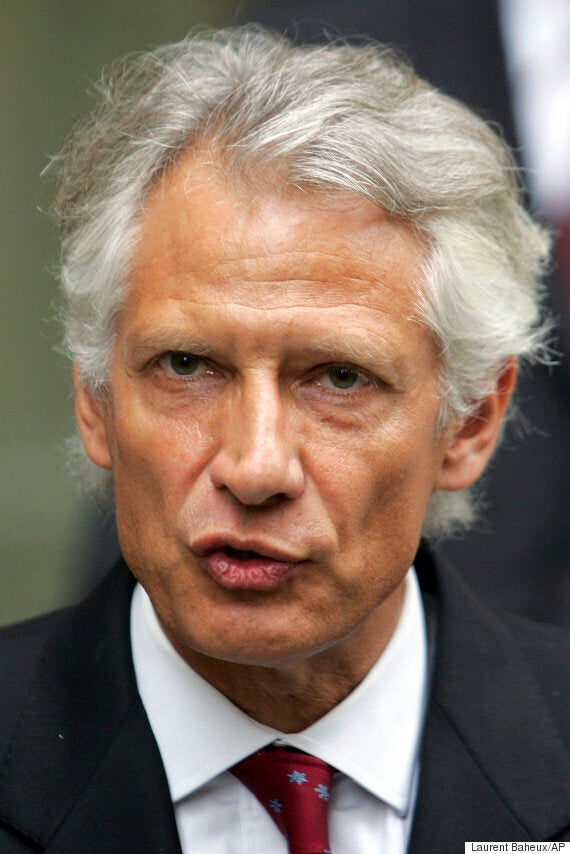 Dominique de Villepin served as French Prime Minister from 2005 to 2007
Her father served as the Prime Minister of France from 31 May 2005 to 17 May 2007.
As Foreign Minister in 2003 he gained fame by delivering an impassioned speech to the UN detailing his opposition to the invasion of Iraq.
The then-19 year-old was described as having the appeal of a "Pre-Raphaelite Madonna".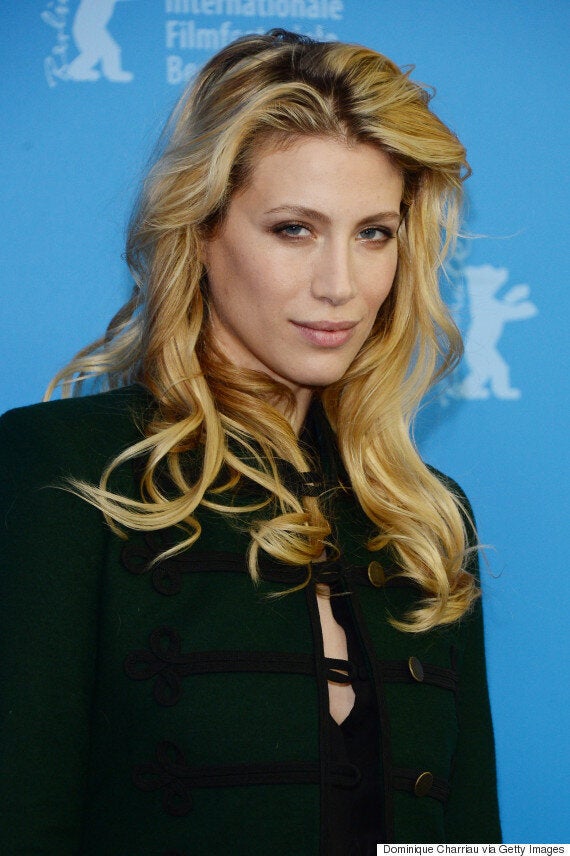 Marie de Villepin is the lead singer for PinkMist