Kristen Stewart has revealed the reason she cut her hair short after years of sporting long locks while filming the Twilight series.
Stewart debuted her pixie cut at the Chanel Autumn/Winter 2014 couture show last July, and at the time it was speculated the change was required for her role in the film American Ultra, but the truth is far more personal.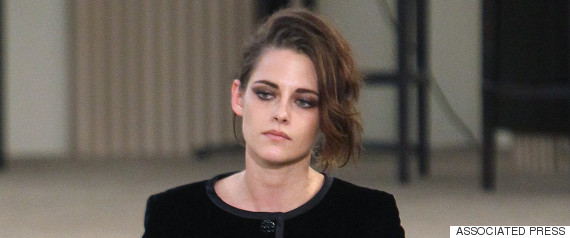 Kristen Stewart at the Chanel's fall-winter 2015/2016 Haute Couture show in Pari on 7 July 2015.
"My hair was such a crutch," she told Marie Claire US.
"I looked quote unquote 'sexy' no matter what. I could hide behind it.
"As soon as I didn't have all that hair, I had to let my face hang out. I felt more confident than I had in a really long time. And it felt really good.
"Maybe to most people long hair is prettier. But then what? Is your main goal in life to be desired? That is boring as fuck."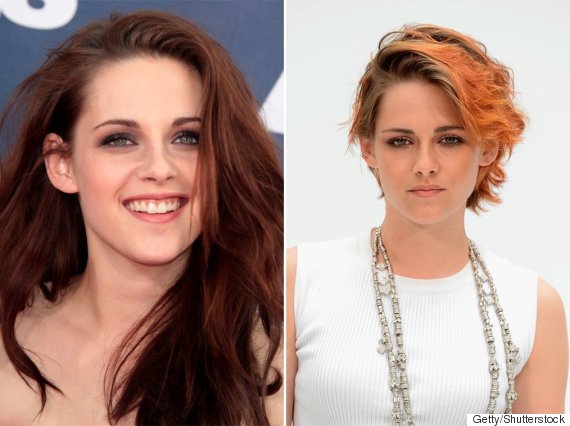 SEE ALSO:

Summer 2015 Top 10 Short Hairstyles Featuring Taylor Swift, Emma Stone And Miley Cyrus

Would I Suit A Short Hair Cut? The 2.25 Rule Can Help You Decide
Fancy trying the look for yourself, but worried it will be too "drastic" a change to your style? Writer Shelley Wetton, 43, shared her experience of going for a pixie cut in a blog on Huff Post.
"Hair. It's a polarising issue and I admit my identity was wrapped up in it," she writes.
"However, it's not world peace, global warming or nuclear armament.
"So, I nervously made an appointment and lost three pounds the week of my cut (I now refer to this as the pixie-cut-diet.) I couldn't eat, my palms were sweaty and my heart raced the day of my appointment."
But like Stewart, Wetton discovered a new-found confidence after going for the chop.
"In cutting my hair, I unearthed a self-assurance I hadn't yet fully realized. I feel free, beautiful and, yes, feminine. If you're on the pixie fence, go for it!
"It's only hair...it grows."
Take a look at some K-Stew's strongest beauty looks in the gallery below: