We've got a special treat for you this #ManicureMonday - a sneak peek on how to create this dope lava nail art using a brand new beauty technology.
Wah Nails, who specialise in catwalk-meets-street style nail art have a brand new range called Imerge that helps to create the look but *sad face* - there's already a waiting list.
We got the low down on how to use their new line (that actually kind of looks a bit like magic).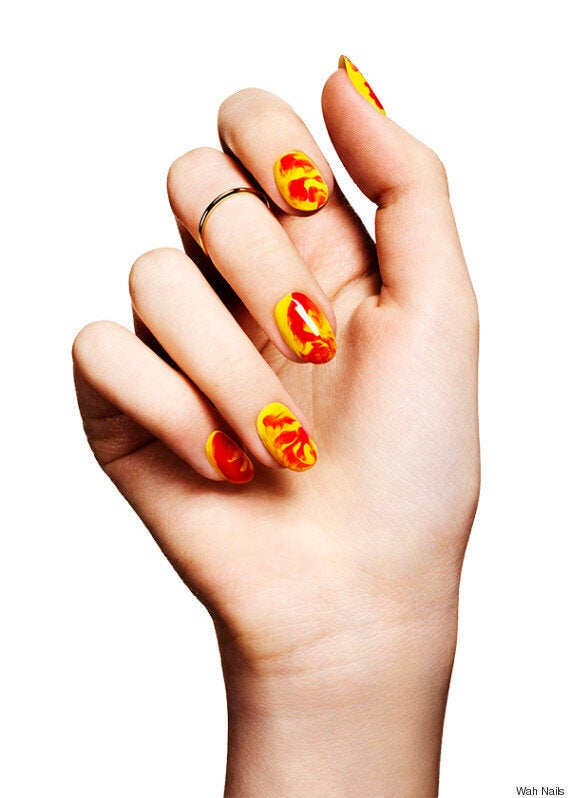 The Imerge collection uses special technology to allow two colours to seamlessly blend together in an ombre or ink drop effect depending on application.
1. Paint a nice thick layer of yellow polish all over the nail. Do not allow to dry!
2. Starting near the cuticle, paint a blob of red polish and float and smear it to the tip.
3. Use your yellow polish to blend the colour even more and add extra gloss!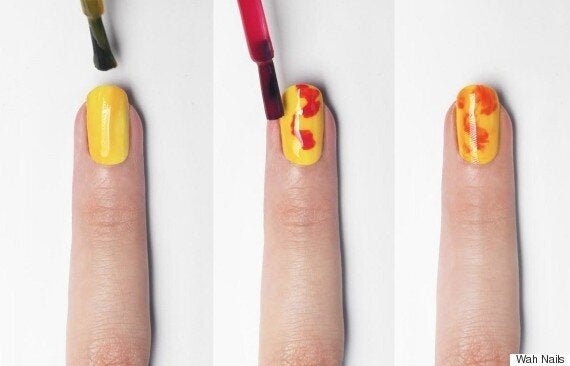 Wah Nails Imerge kits are available in selected Boots stores and online at from boots.com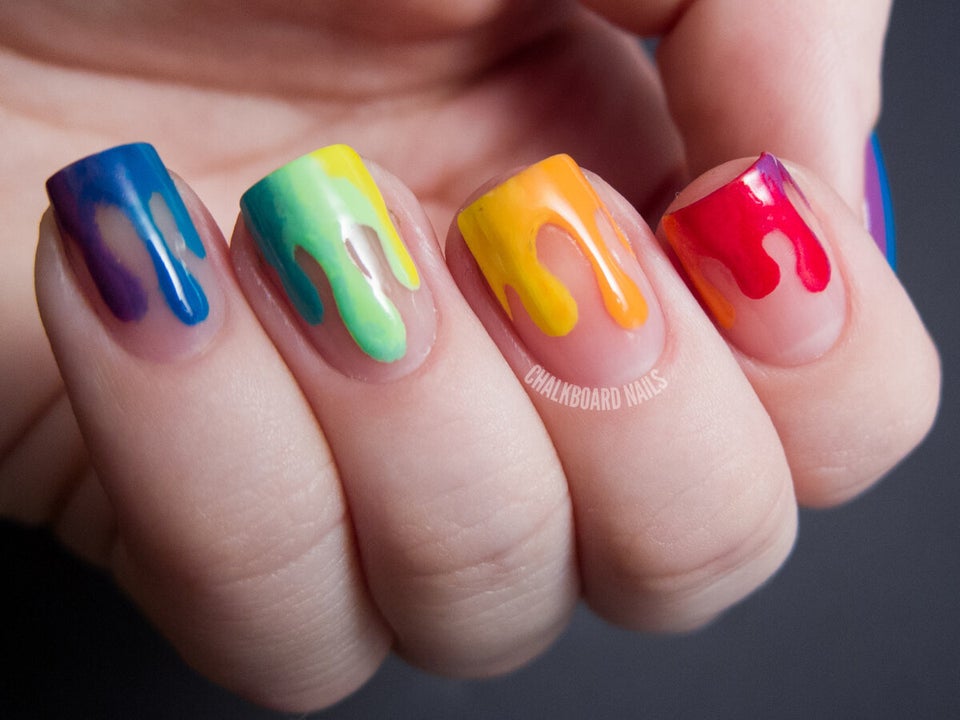 DIY Nail Art Ideas
Related