Lorraine Kelly might usually be all sweetness and light, but the breakfast telly presenter showed that she's not afraid to tell it like it is, during an interview with 'Geordie Shore' star Charlotte Crosby on Monday's (13 July) show.
Things took a very awkward turn when Lorraine began grilling the former 'Celebrity Big Brother' winner on her bed-wetting antics, during her time in the house, back in 2013.
Lorraine made it very clear that she was not impressed with Charlotte's behaviour, leaving the reality star squirming to answer her line of Paxman-esque questioning.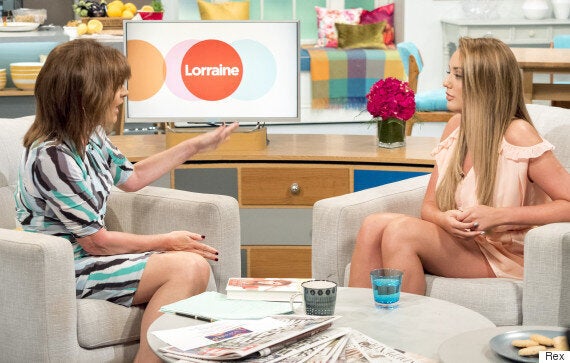 Lorraine Kelly and Charlotte Crosby
Asked if she was embarrassed, Charlotte admitted: "I'm not no… because it's so normal now."
However, this reply riled Lorraine, who hit back: "No it's not. It really isn't. It's not normal."
"I agree that some people don't like it, but a lot of people laugh at it and I don't do it on purpose, it's purely because it's an accident," Charlotte said.
"I'm not the type of person who sits and worries about things, I live life to the fullest and I don't stop for a second and think about people who I don't know [and] what their opinions are. As long as my friends and family still love me and accept me for who I am, that's all that I care about."
When Charlotte added that her mother doesn't like it when she wets herself in the house, Lorraine fired back: "Have you not thought about getting help?"
After the show, the Geordie star took to Twitter, admitting that she didn't think Lorraine was exactly her biggest fan.
The interview also attracted some criticism from Twitter users:
But Lorraine insisted she had given Charlotte a fair interview, replying to one fan on Twitter: "Thought it was firm but fair and Charlotte [was] happy to answer everything."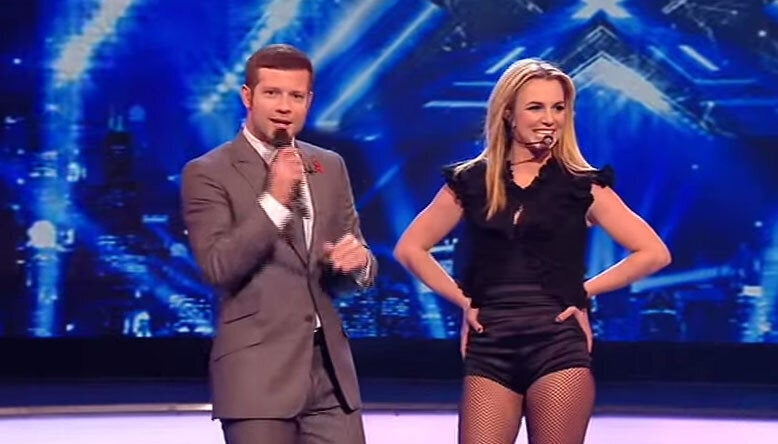 Awkward Interview Moments