BBC Newsreaders aren't exactly famed for being footloose and fancy free, but Fiona Bruce has revealed she has turned down the chance to star on 'Strictly Come Dancing' as it is too FORMAL for her.
The 'Antiques Roadshow' host reckons she prefers to unleash her own moves on the dancefloor, rather than following strict choreography.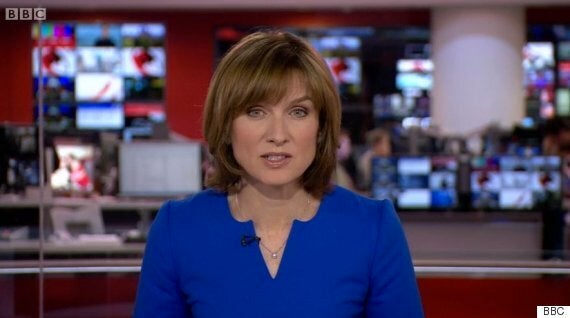 "I've always said no. Not because I'm snotty about it but that structured formal dancing is so not me. I just want to get down on the dancefloor."
If Fiona did agree to take part, she'd be following in the footsteps of other BBC News stars, including Natasha Kaplinsky, Chris Hollins, Susanna Reid, John Sergent, Bill Turnbull and Nicholas Owen, who have all previously donned their dancing shoes.
Despite her resistance to join 'Strictly', Fiona has proved she's a demon on the dancefloor many times over the years, always acting as part of the BBC newsreaders' annual performance for 'Children In Need'.
Watch a classic clip of Fiona strutting her stuff in 2007 below…