An Australian woman has been jailed in Abu Dhabi for "writing bad words on social media about a person" after shaming a driver who parked across two disabled spaces.
Jodi Magi, an expat living in the United Arab Emirates, took a photo of the offending vehicle and posted it online after blacking out its numberplate, according to Australia's ABC.
Despite that the Facebook post contained no further identifying details, someone went to the authorities and last month Magi found herself in front of a court.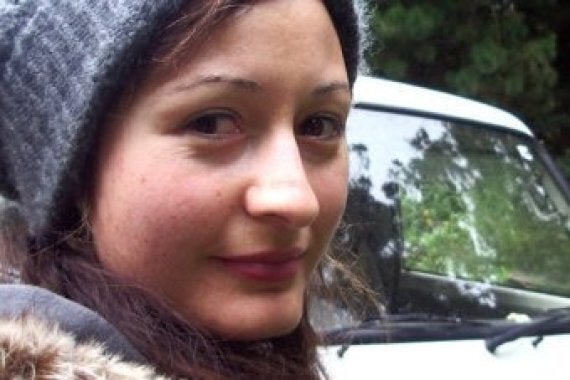 Jodi Magi was jailed for a Facebook post
The 39-year-old was found guilty of "writing bad words on social media about a person" and told she would be deported.
According to ABC, Magi tried to voluntarily deport herself and pay an additional fine that she had been charged - but ended up being thrown into prison, despite the fact that it was not part of her original sentence.
She also said that she had been made to sign documents in Arabic without any translation.
Magi told the ABC: "I'm putting my life in the hands of chaos. I'm terrified."
She said that she had contacted the Australian embassy but found it little use.
She said: "I'm not sure if it was me being naive. I was under the impression that embassies were in countries to help their citizens in times of difficulty.
"But from my experience it seems that their job here seems to be to generate business and they have no interest in anything other than that."
Australia's foreign minister Julie Bishop said that Magi was being provided with consular support, adding: "I understand that she was required to pay a fine and that she was taken into detention pending deportation.
"I'm expecting her to be deported in a very short time."