Magdelena Luczak, 29, who was convicted of murder after the boy suffered "incomprehensible" cruelty, was found unresponsive in her cell at HMP Foston Hall in Derbyshire at around 7.15 this morning.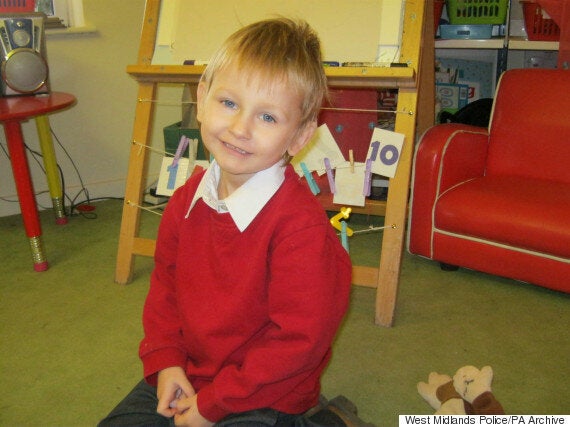 Daniel Pelka, who was battered to death by his mother and stepfather
A Ministry of Justice spokesman said: "Paramedics attended and she was pronounced dead at the scene.
"As with all deaths in custody there will be an investigation by the independent Prisons and Probation Ombudsman."
The child weighed just 1st 9lbs when he died in March 2012.
During his final months, he was denied food, forced to perform punishment exercises, confined in a locked box room, poisoned with salt, and subjected to water torture.
A judge at Birmingham Crown Court said that "unimaginable acts of cruelty and brutality" were inflicted on the child.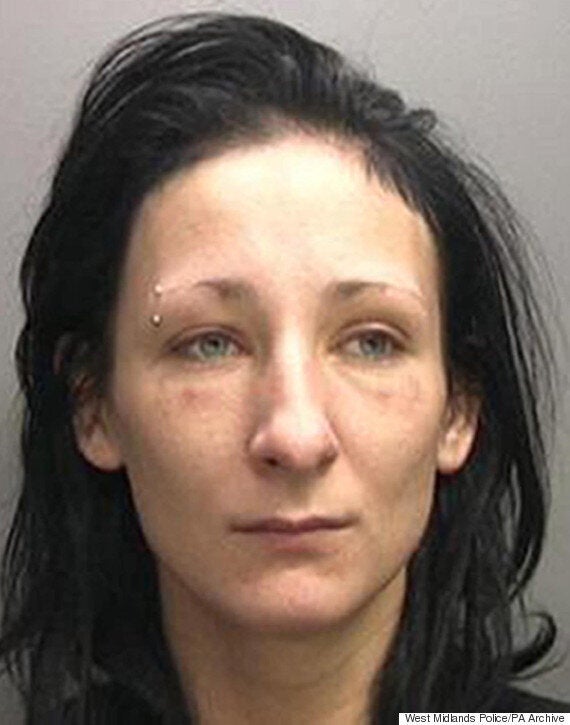 Magdelena Luczak, the mother of Daniel Pelka, who along with his stepfather battered him to death after subjecting him to six months of systematic starvation and "incomprehensible" cruelty
In December three Court of Appeal judges threw out challenges by the pair. They rejected a bid by Krezolek to appeal against his murder conviction and dismissed claims from both that their sentences were "excessive".
Luczak's trial heard that Daniel, a pupil at Coventry's Little Heath Primary School, was regularly "imprisoned" for prolonged periods of time in a small, unheated room at his home.
The door to the box room had been adapted by Krezolek so Daniel could not escape or even see out of the keyhole.
Passing sentence in 2013, Mrs Justice Cox said: "It is a particularly grave aggravating feature in this case that, before the fatal blows to his head, Daniel was the victim of chronic and systematic starvation."
The medical evidence, the judge said, showed that Daniel's emaciation was regarded by experts as "unprecedented" in Britain.
The trial also heard that Luczak, despite knowing of Daniel's hunger, gave specific instructions to his teachers that he was not to eat any more food than his small packed lunch because of an eating disorder.