As the world is caught up in Magic Mike fever, a new study has revealed life for some male strippers is very different than it is for Channing Tatum's character.
In direct contrast, most female strippers experience diminishing self-esteem when performing, but continue to do it because they need the money.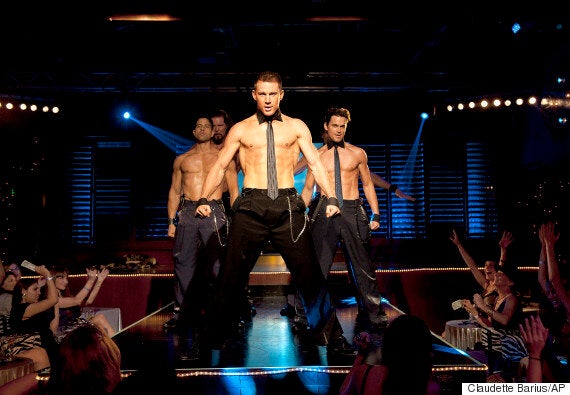 Channing Tatum starring in Magic Mike
Dr Maren Scull, who led the study, spent almost two years interviewing and observing male strippers who dance for women in an American strip club in order to draw her conclusions.
Of the men she interviewed, few earned more than $100 (£64) per shift - substantially less than female dancers in the same club.
But Scull found that men continued to strip because it made them feel desirable and good about themselves.
"My research finds that men who dance for women generally experience positive feelings of self-worth. So much so, that men will continue to strip even when it is no longer financially lucrative."
Scull suggests men and women have different views and experiences of stripping because they view objectification differently.
Female dancers may be more inclined to define sexual objectification as negative, because as women, they experience it more frequently than men.
"Because stripping is a stigmatising occupation, it has the capacity to negatively affect exotic dancers' self-definitions," she added.
It is worth noting that Scull's research is all based on findings from one strip club, so her conclusions may not apply to all strippers.
On his rather NSFW blog, male stripper Dion previously suggested it is impossible to put a number on how much strippers earn, as Scull has, because "most of it comes under the table", meaning strippers are unlikely to disclose their full pay.
"Stripping is a sales job, based on performance and numbers. Some of us are better at it than others. Those of us who understand sales, marketing, and customer service have an obvious advantage," he added.
"No two strippers work the same hours. Some dancers have full time professional jobs and only strip on the side, turning down many opportunities that cause schedule conflicts. Others strip as their sole source of income, thus taking every gig possible."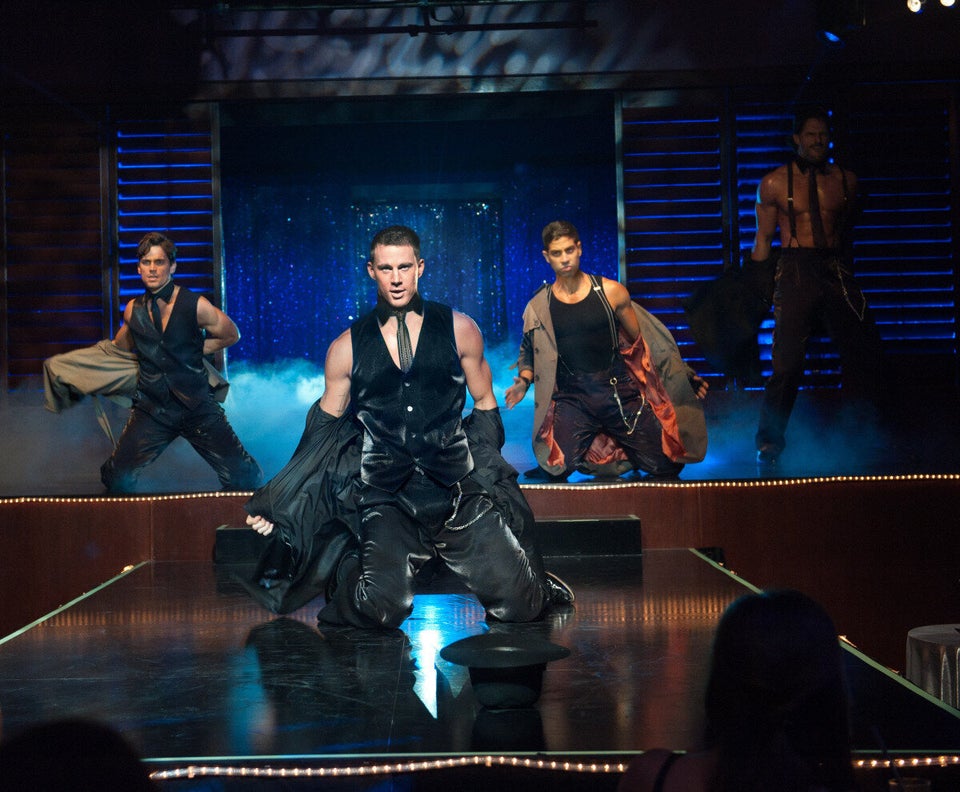 Actors Who Played Strippers