Lebanese-born Mia Khalifa has been receiving private Twitter messages from National Football League (NFL) player Duke Williams, who plays as a safety for the Buffalo Bills.
To be clear, a somewhat persistent Williams messaged Khalifa in February, March, May and June, but received no reply.
His last missive summoned Khalifa to join him in Miami.
Khalifa, who lives in Miami and who has previously described herself on her Twitter bio as the "unofficial mascot of the Florida State Seminoles and a pornstar in the off-season," did respond this time.
"I am in Miami", she wrote.
"With my boyfriend. Who's dick game is A1."
Khalifa posted a screenshot of the exchange to Twitter along with the warning: "Trespassers in my DM's [Direct Messages] will be shot and hung out to dry in public."
For his part, Williams has replied with the following somewhat snippy statement.
It said: "Shutting this down NOW & FINAL… The full conversation wasn't posted. It was ONLY an invite to a pool party & PG. Other people were invited as well. There's no thirst or trespassing here. Trust that I am very hydrated." #realtalk.
For those are interested - a subsequent screengrab shows Williams retorting with: "Sooo you think that's A1?", to which Khalifa responded: "K since you can't take a hint or a curve, maybe a block will work."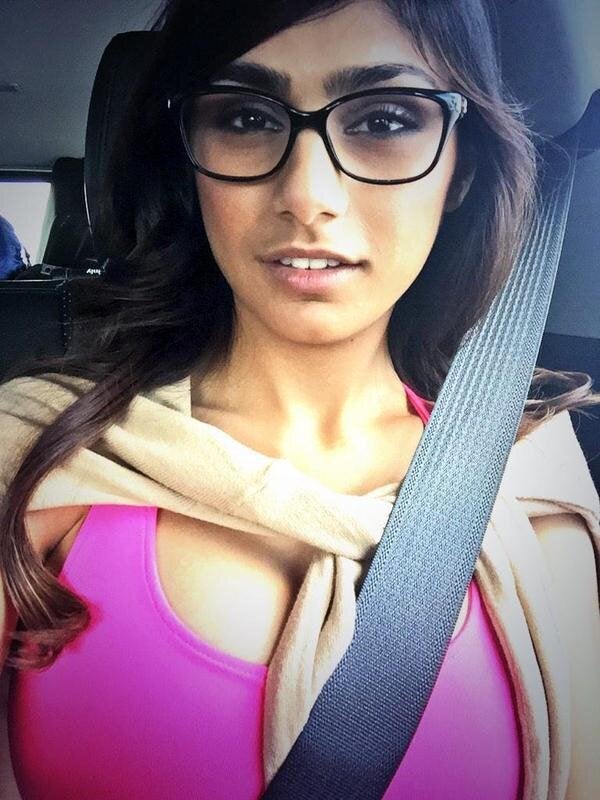 Mia Khalifa
Popular in the Community