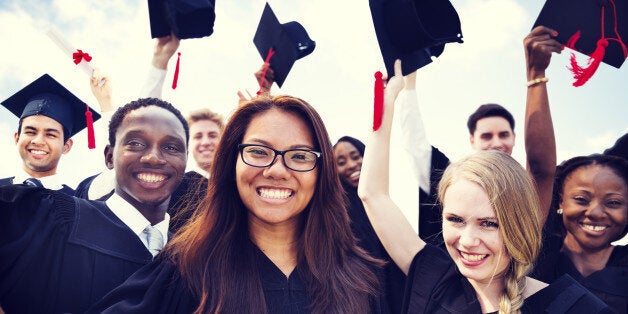 Theresa May's plans to kick out foreign students after they graduate hasn't gone down well.
Students from across the country have been venting their anger on Twitter.
Unfortunately, the new measures may put international students off from coming to study here. We're hoping not, as there's a fair few reasons why international students in the UK totally rules..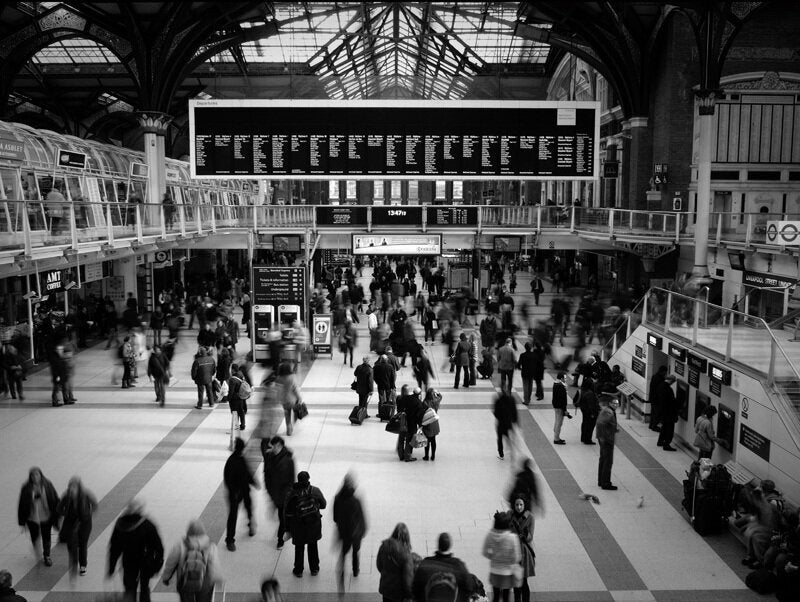 Six Reasons Why Having International Students In The UK Totally Rules
Related