Sports Illustrated - the American magazine read by 23 million each week - has proudly published 25 separate covers to celebrate the US Women's World Cup team victory, and we're pretty chuffed.
The various covers - featuring the 23 players, coach, and a special subscribers' edition with some of the team - are going to be distributed throughout the US randomly.
The celebration is much bigger than the publication has done for any event before, having never done more than six regional covers for a single issue, according to Advertising Age.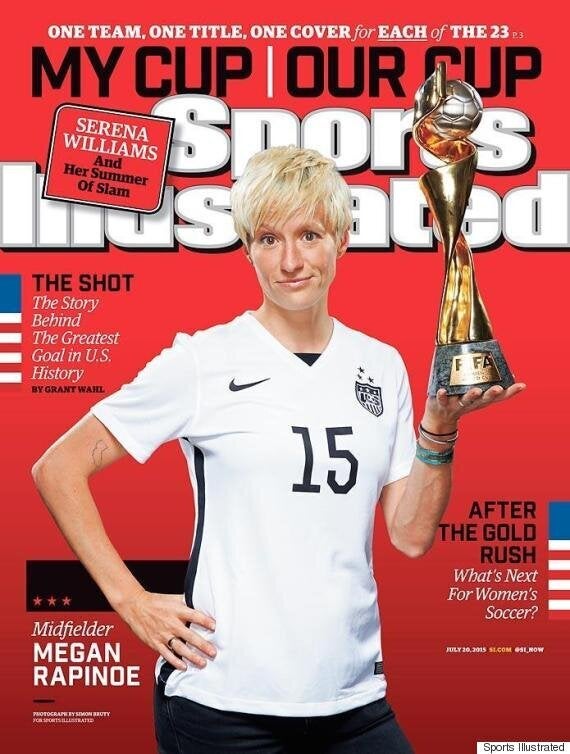 Megan Rapinoe, Midfielder
Stone continued by stating they discussed two options: to do a team shot or something completely different and fresh.
He added: "We're honouring not just one or two players, but all 23 of them with their own cover. Each player and Coach Ellis deserves her own cover, that's what we settled on."
All covers show each member of the team happily holding the trophy with the words "One team. One title. One cover for each of the 23."
The additional cover only for subscribers is a team-focused version.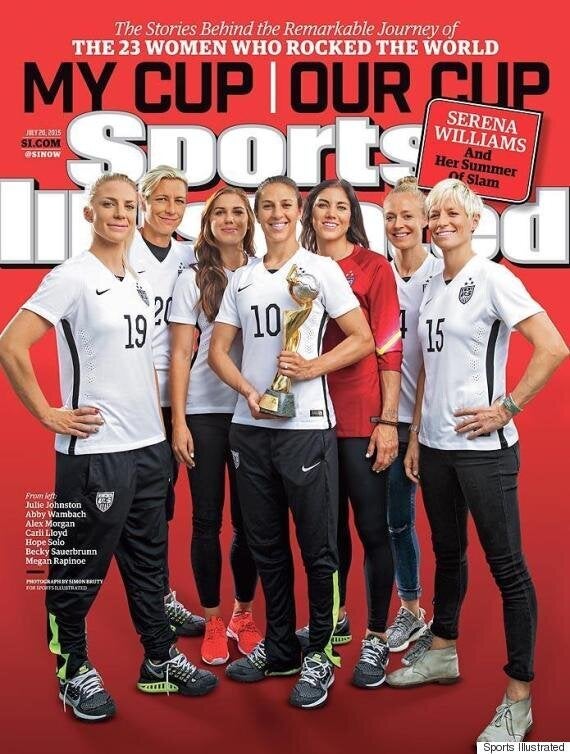 The US women's team became the first to win three Women's World Cups after beating Japan 5-2 in the final on 5 July.
See all 25 covers below. Go team!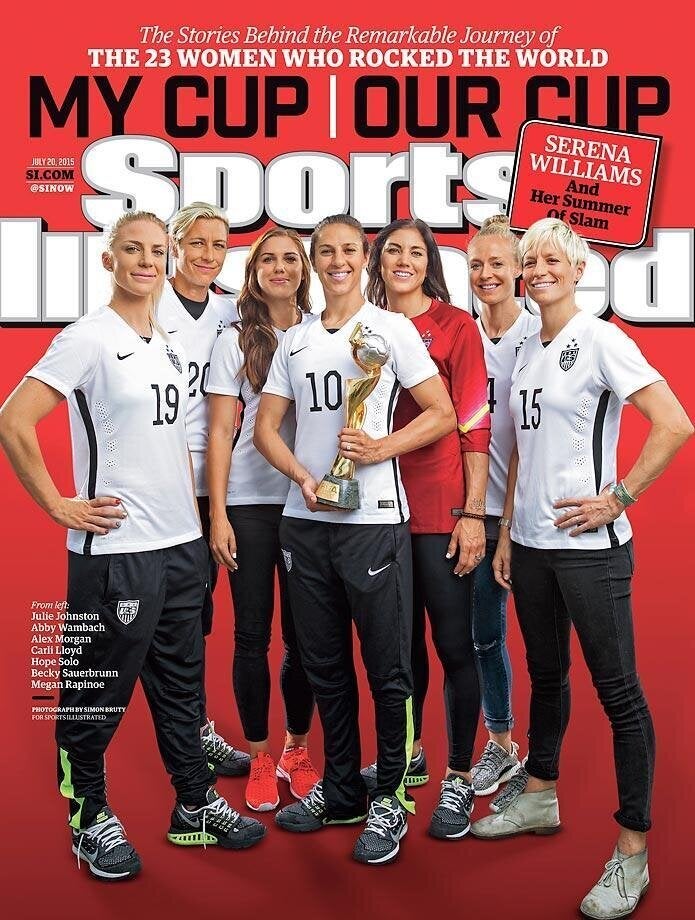 US Women's World Cup Winners on Sports Illustrated