Yet although the team inspired thousands of little girls, won the love and admiration of a nation and finally tipped the gender balance of stature in football, they have been let down by infighting among football associations.
The row centres around concerns by the Welsh, Scottish and Northern Irish football associations, who are worried that putting their players forward for Rio 2016's Team GB will threaten their status as individual nations in FIFA.
Although this also means men will not be be able to play, it has been described as a massive missed opportunity for women's sport to galvanise and build on the success of the Lionesses reaching the World Cup.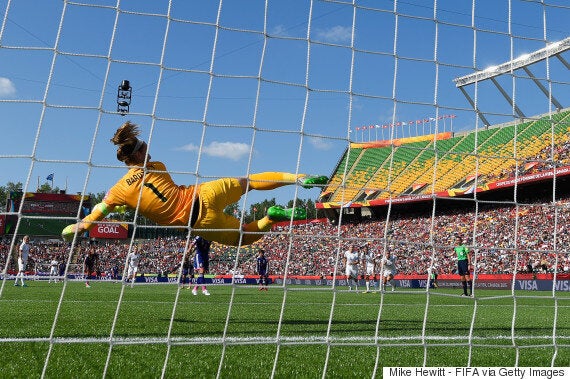 "It's a real shame, not only for the players who have worked so hard to get to the semi-finals, but also for women's football. Those sorts of opportunities for coverage and profile don't come around that often."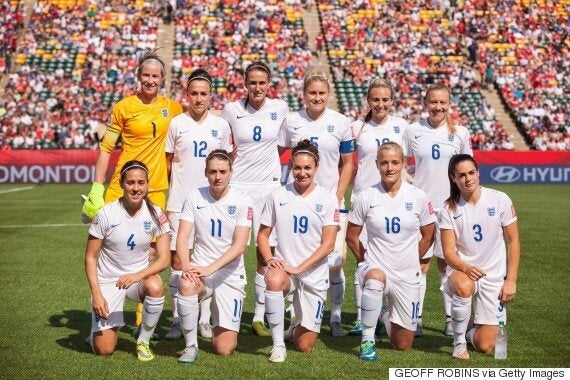 Lord Moynihan, the former sports minister who was chairman of the British Olympic Association (BOA) at the time of the 2012 Olympics in London, said that this was a major step backwards, according to The Independent. He also reiterated that Fifa had written to him when he was BOA chairman saying Wales, Scotland and Norther Ireland's status would not be under threat for future World Cups.
FA spokesperson Scott Field, speaking to HuffPost UK Lifestyle, also remarked on the impact it could have had on women's sport.
"We remain disappointed not to be able to go ahead, given the fantastic opportunity it would have afforded the players and the broader exposure it would have brought the game in our countries."
For women's sport, it is a devastating blow - especially as it was hoped this would reignite conversations around pay for women players who have infamously been paid a fraction of their male counterparts.
"The total payout for the Women's World Cup was 15 million dollars, compared with 576 million dollars for the last men's World Cup—40 times less.
"The winning women's team received 2 million dollars in prize money, whereas the winning men's team took away 35 million dollars. The losing US men's team was still awarded 8 million dollars—four times as much as the champion US women's team."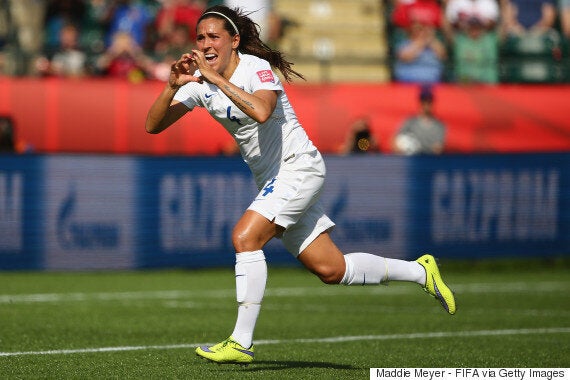 After the World Cup (and the Twitter storm that ensued), people finally starting commenting on something advocates of women's sports have always known - that women's sport deserved the same recognition as men's sport because they are actually winning.
The next opportunity for the Lionesses will not come until 2020, which will be too late as Mlambo-Ngcuka says "now is the time to act on this recognition."
She added: "Sport and the pursuit of gender equality can be mutually reinforcing — through the creation of role models, the promotion of values and powerful outreach. Both can generate a dream and drive people to strive for change, unleashing tremendous benefits for individuals and for our societies at large."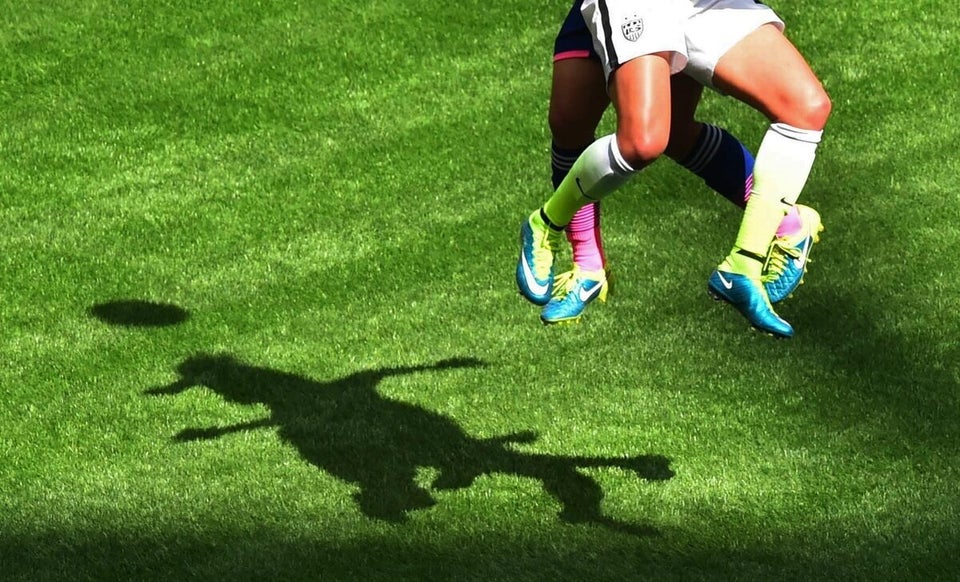 The Most Badass Photos From The Women's World Cup Final