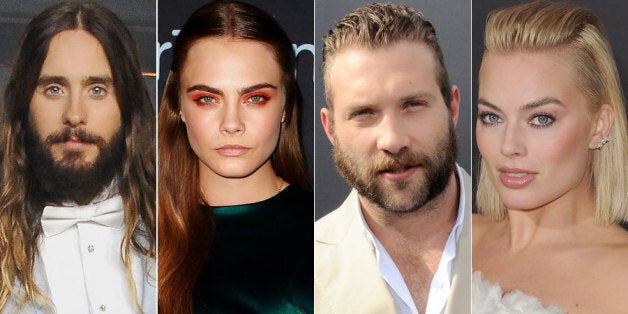 'Suicide Squad' may not be hitting cinemas until August 2016, but the release of a super-creepy new video means it's officially time to get excited for the movie.
The film sees a legion of comic book baddies uniting, and director David Ayers has assembled an all-star cast to take on the roles - but who's who exactly?
While you won't be forgiven for muddling up The Joker with Deadshot, it is difficult to keep track of who's playing who in the movie, and with so many stars in the mix, even we're having a trouble keeping track.
Do you know your Enchantress from your Plastique? And your Deathstroke from Rick Flag?
Remind yourself of the super-villains - and the stars who are playing them - below…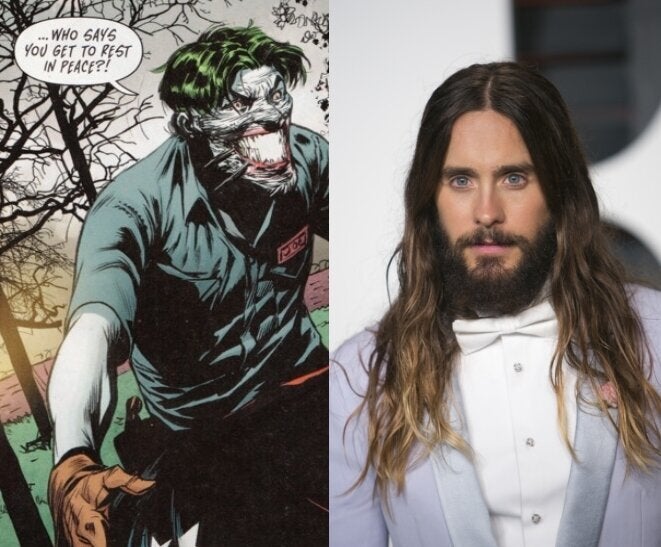 'Suicide Squad': Who's Who?