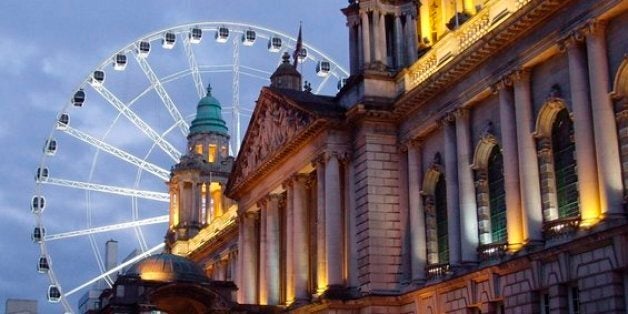 Belfast has been revealed as the most affordable city for students to live and study in, followed closely by Nottingham and Southampton, as shown by a recent study.
The 2015 Student Living Index, conducted by NatWest, interviewed just under 2,500 students to see what they're spending their time and money on. The index was judged on four key aspects of student life, including: essentials (such as groceries, rent and travel); socialising; sports and fitness; and hobbies and interests.
The index has provided a detailed insight into student life in the UK and offers a table of the top 25 most economical student cities.
As well as revealing that Belfast was the most economical, the study showed that Portsmouth is the most cost-effective city for students to socialise but Newcastle's students spend the most hours socialising. In addition to this, it was revealed that students are spending less on groceries in comparison to last year's results but are eating out on a more regular basis.
For the 2,486 students who were interviewed, the majority of their time is spent studying, 27.5 hours per week, compared to the 12.5 hours spent socialising and the four and a half hours spent in part-time work. The index also showed that students at Cambridge and Oxford spend most of their time studying but those at Southampton work the longest hours and receive the most term-time income.
The majority of students are paying for their costs with their student loans, the study revealed. Money from parents was the second main source of income for students.
According to the report, here are the top five best cities for students to live and study in: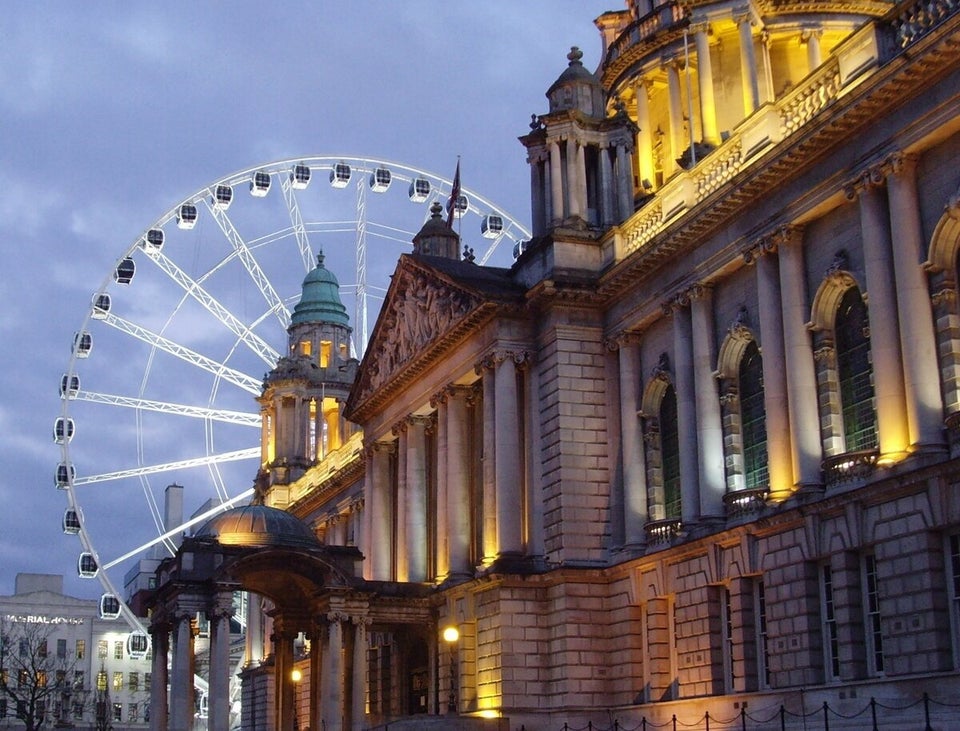 Most affordable cities for students