'Doctor Who' will return for a tenth series, but even the most ardent of Whovians would be forgiven for missing the news.
The BBC failed to make a big public announcement that the sci-fi show had been recommissioned, with news of a new run tucked away on page 32 of the corporation's Worldwide Annual Review.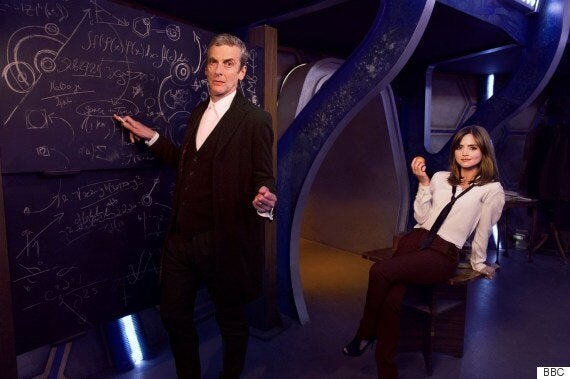 Peter Capaldi and Jenna Coleman as the Doctor and Clara
"Investments in 'The Musketeers' S3 and 'Doctor Who' S10" were both listed as matters under review in the document.
While it was announced in February that 'The Musketeers' would be returning for a third series, this is the first time the BBC have spoken about further episodes of 'Doctor Who', beyond this year's series.
The ninth season of the show is set to return to BBC One on 19 September, and earlier this month, a new trailer was released, previewing the drama set to befall The Doctor (Peter Capaldi) and assistant Clara Oswald (Jenna Coleman).
Watch it in full below...
Speaking about the new series at Comic-Con, Peter said: "Soaring through all of time and space, series nine sees the Doctor throw himself into life with a new hunger for adventure.
"The Cosmos is there for the taking, thrilling, epic and enticing, and his to play in.
"But he's almost reckless in his abandon. It's almost like he's running from something, something that if it ever catches him will turn his life upside down."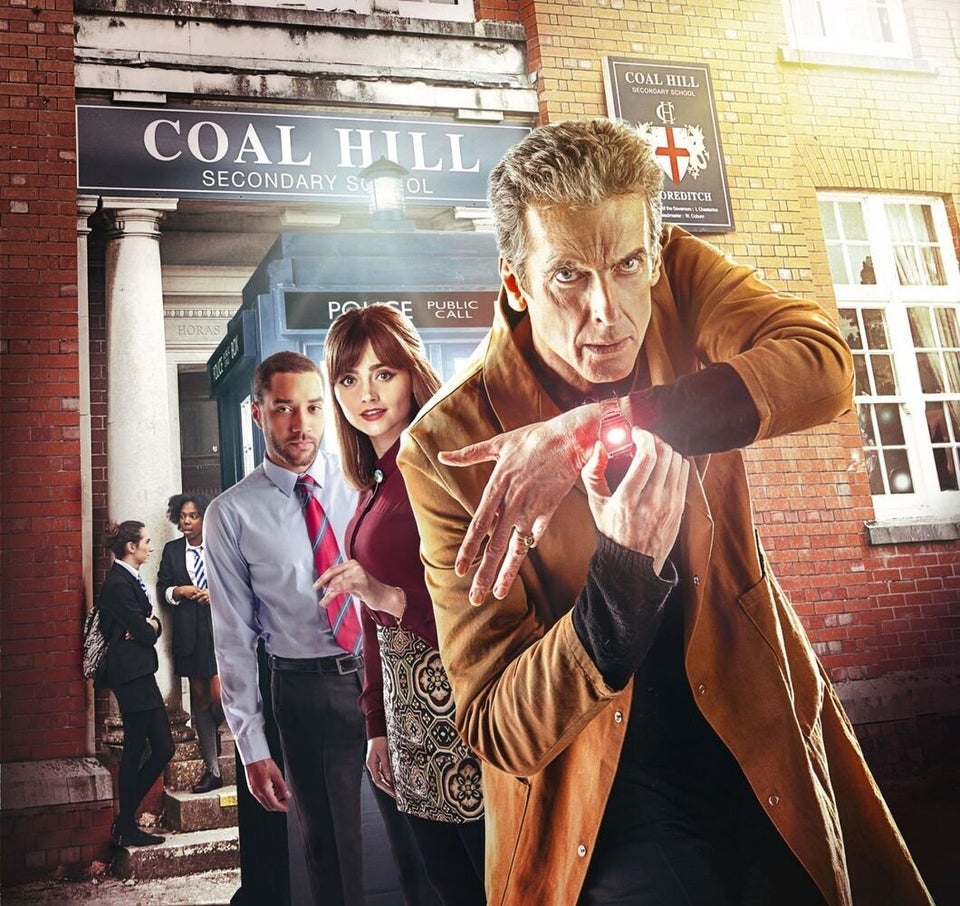 Doctor Who Series 8
Popular in the Community