A Change.org petition has launched to discipline a medical student after he allegedly Instagrammed a selfie with a woman giving birth half naked behind him.
Daniel Sanchez is a Venezuelan student obstetrician and captioned the photo: "Lady, I can deliver your baby but first let me take a selfie," according to Elite Daily.
Since uploading the photo, Sanchez has made his Instagram account private and the petition to investigate the student has reached nearly 5,000 supporters.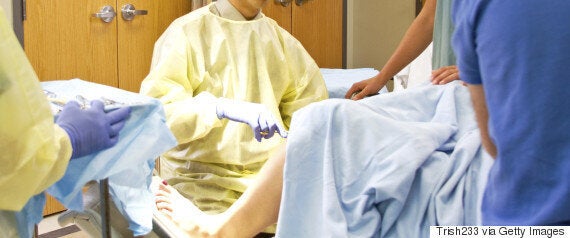 Sanchez also allegedly wrote on the photo he brings "kids into the world and reconstructs pussies."
Jesusa Ricoy, the founder of the online petition said to Elite Daily he initially started the campaign in an effort to "tackle the culture in which this kind of thing is permitted and accepted"
In an email conversation with Sanchez, Ricoy claimed the student said the photo was okay because "you cannot see [the woman's] genitals or her face."
The title of the petition is to "Investigate the medical student Daniel Sanchez for publishing pictures in social media."
Explaining the incident, Ricoy wrote on the petition page: "It is absolutely unacceptable and illegal to take pictures of the women or babies admitted to the Maternity Services without their knowledge and without their consent.
"It is just simply inappropriate in the professional interaction. And to then publish it on social media with sexually discriminatory comments it is extremely worrying and an embarrassment to any hospital.
"For all that, we petition to your hospital to investigate this student and for you to take the measures that you consider appropriate."
One person who has supported the campaign added a comment which read: "This is a disgusting mistreatment of women and infants."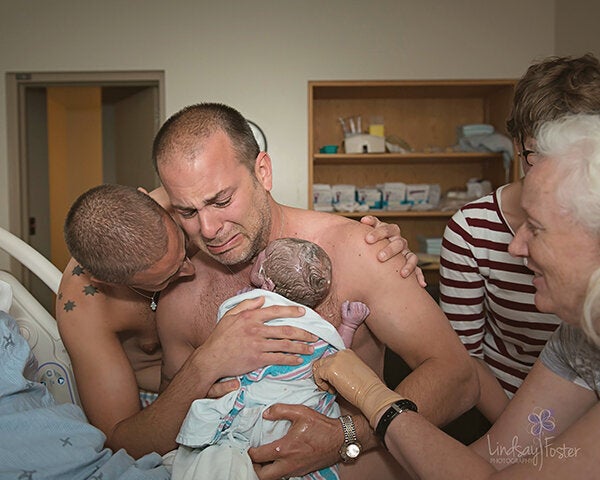 Beautiful Birth Photography
Related