Chris Brown's aunt was held hostage at the singer's home, when robbers broke, it has been reported.
TMZ have claimed that three men targeted Chris's home in a burglary, while he was out clubbing, but his aunt was in the property.
The intruders then reportedly ordered his aunt into a closet at gunpoint, before "ransacking" the 'Forever' singer's home, taking money and other valuables, then fleeing the scene at around 2am, on Wednesday last week.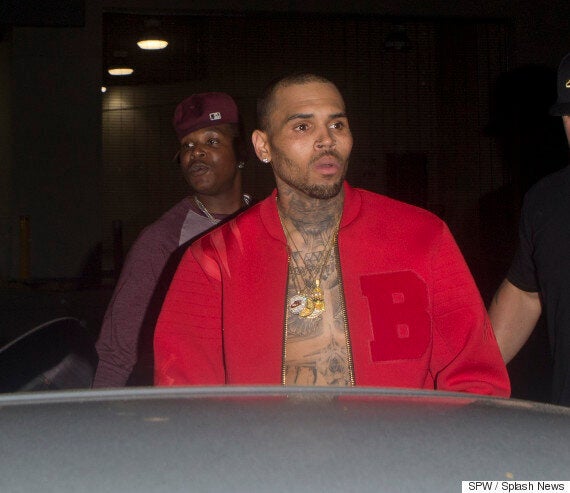 Chris's aunt alerted the police to the break-in but, by the time officers had arrived on the property, the robbers had fled.
Photos of Chris from around the time of the incident show show him leaving Argyle nightclub in Los Angeles, after a night out, wearing just a red jacket with no shirt underneath and displaying his tattooed torso.
A source has now told TMZ that the burglars had deliberately targeted Chris's home, knowing that the residence was his property, and that he was out at a nightclub at the time, based on what they reportedly told his aunt.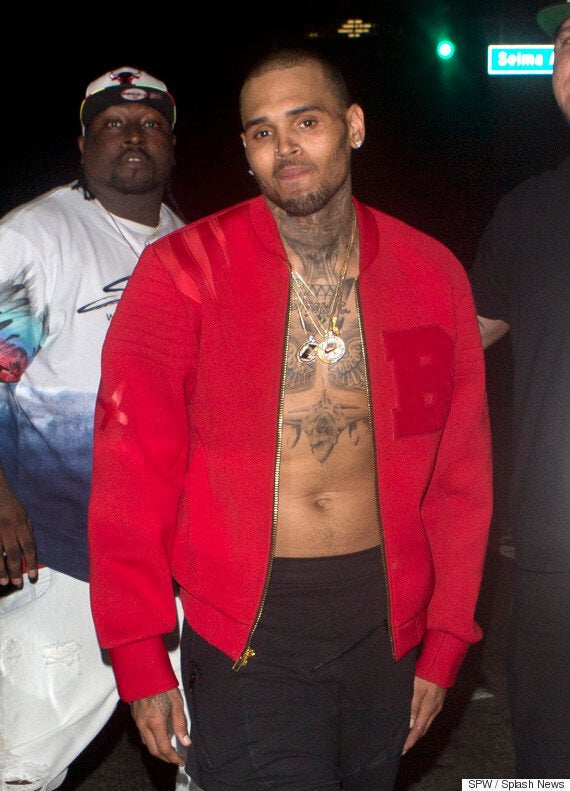 Chris, leaving Argyle nightclub
The three men's identity is not yet known as they are thought to have been wearing ski masks during the incident, but the website claims that police believe the men knew Chris, and were familiar with the layout of the house.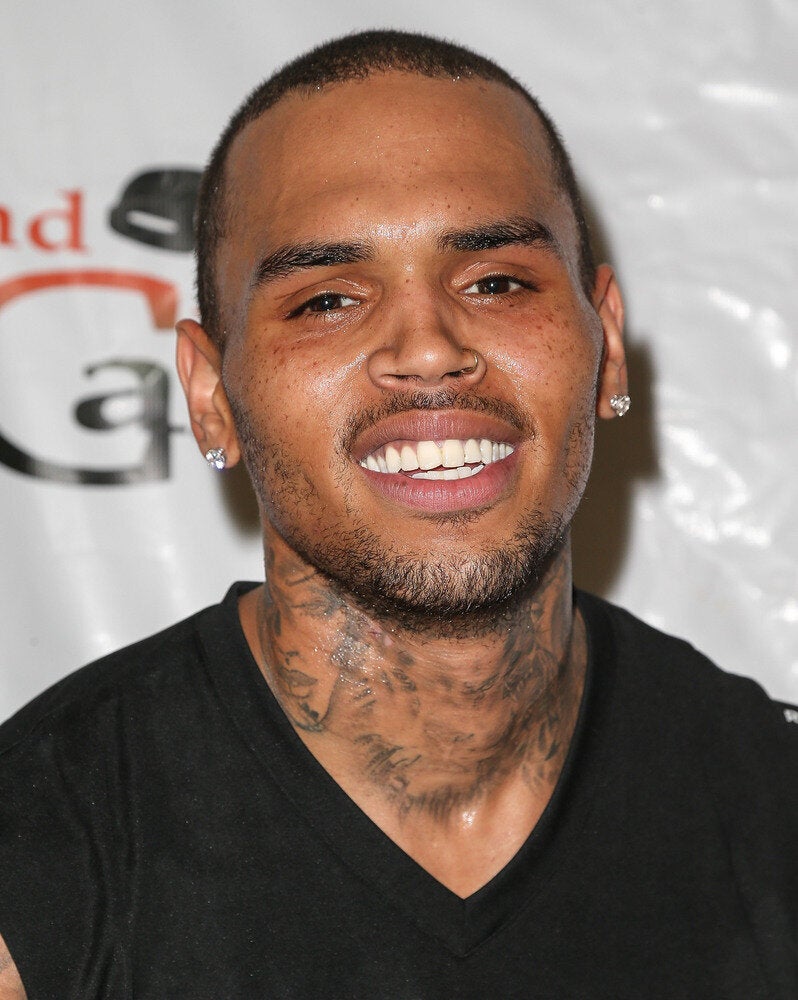 Chris Brown
Popular in the Community