A woman with Down's Syndrome who became a model after adopting a healthier lifestyle, is now beginning to make waves in the fashion industry.
Madeline Stuart, 18, shared her inspiring fitness journey on Instagram almost two months ago.
Now she's been chosen to front the national campaign for US handbag brand, EverMaya, and is well on her way to becoming something of an internet sensation.
Since day one, Stuart has been incredibly vocal about her condition on social media and has revealed how she won't let it stand in the way of her dreams of becoming a model.
Recently, she documented her weight loss story in a Facebook post where she described her fitness journey.
She wrote: "So 18 months ago I decided to turn my weight around and to concentrate on my health. This is the outcome."
Since adopting a fitness plan and healthier lifestyle to help her fulfil her dreams, Stuart has landed a succession of modelling gigs. But this is quite possibly the most exciting one yet.
Stuart continues to inspire her 46,000 Instagram followers with messages of positivity and inspiring images that promote her healthy lifestyle.
After joining forces with EverMaya, an accessories brand which specialises in quality-made handbags that are made in Guatemala using Mayan fabrics and traditional techniques, there's no telling where she might end up next.
"In every photo featuring Madeline, you see an expression of pure joy on her face," he said. "That joy is infectious, and you can't help but walk away with a smile of your own as well."
The fact she's comfortable in her skin and has overcome personal obstacles, such as her weight, are also huge reasons why he chose her to front the campaign.
And it's not the first time that Stuart has landed a major modelling gig.
Earlier this month she starred in a fitness campaign with Manifesta which prides itself on being a "feel-good" brand that has a unique and "non-shaming" approach to sizing.
We can't wait to see what she does next.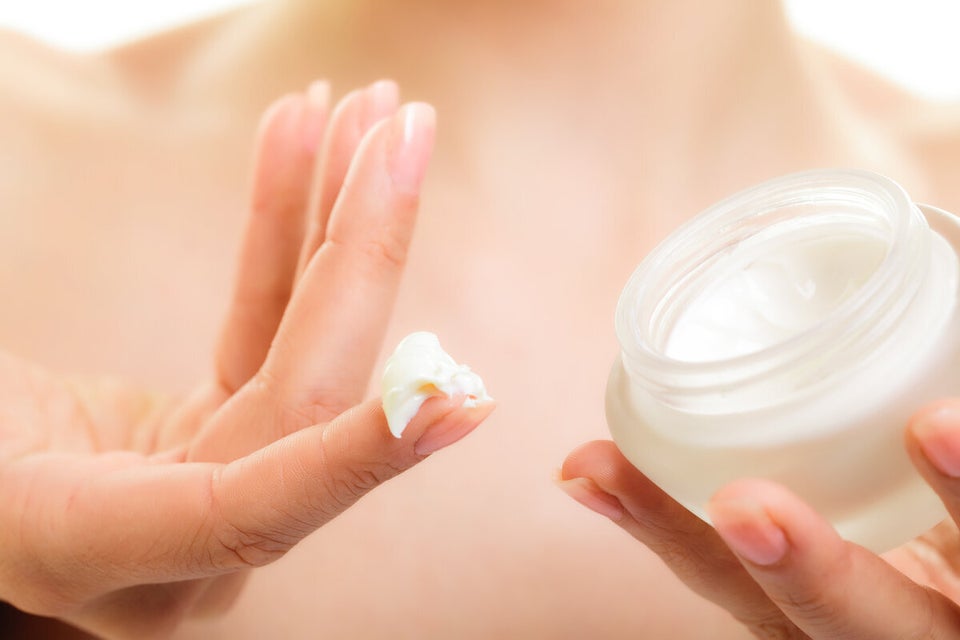 15 Fashion And Beauty Hacks For Summer