A bill which has the power to ban WhatsApp may have to be rushed forward after the High Court ruled today that the Government's current spying law is illegal.
The Data Retention and Investigatory Powers Act, or DRIPA, was introduced in July 2014 as an 'emergency' measure after the EU ruled that its own directive on data retention was in fact invalid.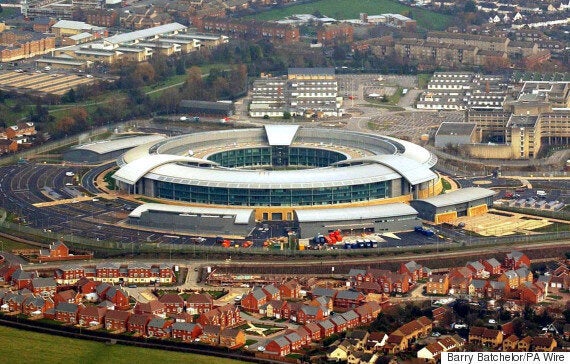 GCHQ in Cheltenham, Gloucestershire
This left the Government without a lawful process in place to retain the personal communications of Britons. To combat this, the coalition Government put forward DRIPA, which was then passed after just 24 hours.
The now illegal law requires that communication companies retain the communications data of all of its users for up to 12 months. Law enforcement agencies such as MI5 and the police can then request this information if they believe it pertains to a criminal or terrorist-based investigation.
But the High Court ruled that this act "does not lay down clear and precise rules providing for access to and use of communications data".
So while the court isn't suggesting that data retention is unlawful, it is ruling that the method in which law enforcement agencies can get hold of it is illegal.
The decision has been heralded as a landmark moment not only because of its significance but also due to the rarity of it actually taking place.
To allow the Government time to fix the bill, the High Court has given them a deadline of March 2016, after which the bill will become invalid.
Speaking about the result of the case, Watson said: "The Government was warned that rushing through important security legislation would end up with botched law. Now the High Court has said they must come back to Parliament and do it properly."
"The Government gave MPs one day to discuss the legislation which was wrongly represented as respectful of people's right to privacy: it has until March 2016 to make sure that the law is re-written."
While this is certainly a short-term victory against the bill, privacy advocates actually have a far bigger battle to fight with the newly proposed Investigatory Powers Bill, a replacement for DRIPA, being put through parliament in August.
The risk of a potential ban caused an outcry on social media with reactions ranging from anger to confusion over what the bill meant for large tech companies like Apple, Google and Facebook.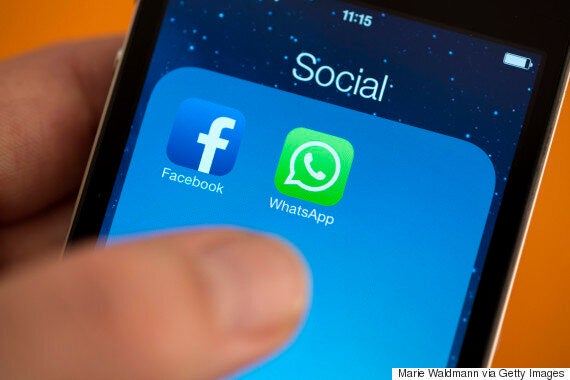 Facebook-owned WhatsApp and Facebook Messenger would both be banned under the new legislation.
"In our country, do we want to allow a means of communication between people which even in extremes, with a signed warrant from the Home Secretary personally that we cannot read," Cameron said in January.
"My answer to that question is no we must not. If I am prime minister, I will make sure it is a comprehensive piece of legislation that makes sure we do not allow terrorist safe spaces to communicate with each other," the prime minister added."
Theresa May had originally set a deadline of December 2016 for the new Investigatory Powers Bill, however with the new High Court Ruling essentially invalidating the old bill by March the Government may only have nine months to push it through.
Then of course there's the small matter of the three independent reviews on the IPB, the most damming of which came in the form of the Anderson Report.
This was then followed by another paper written by security experts at MIT which hit out at both UK and US surveillance legislation arguing that: "These proposals are unworkable in practice, raise enormous legal and ethical questions, and would undo progress on security at a time when Internet vulnerabilities are causing extreme economic harm."