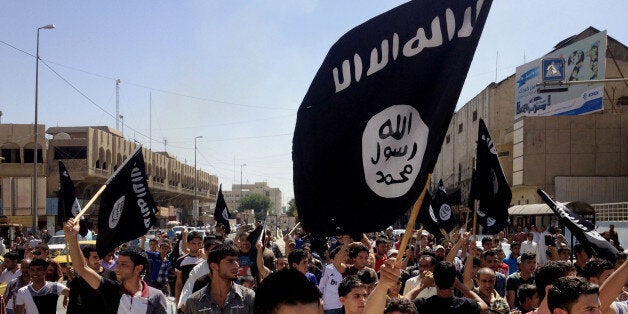 A British Palestinian studying at university in Sudan is alleged to have radicalised 16 fellow UK students and encouraged them to join the group calling itself Islamic State (IS).
The University of Medical Science and Technology (UMST) in Khartoum, Sudan, has said that Mohammed Fakhri Al-Khabass, 25, "played a major role" in persuading two groups of Britons from the university to head to Syria earlier this year.
Nine British-Sudanese students and recent graduates disappeared from Khartoum in March, flying to Turkey before crossing over to Syria. Seven more followed in June. Two were afterwards detained in Turkey and returned to Khartoum.
They are the single largest UK group known to have joined IS militants.
The 25-year-old medic is the son of a NHS doctor and grew up in Middlesbrough alongside his two older brothers.
Mohammed started his medical studies at UMST in 2008 and graduated in 2013.
In 2011, he became the president of the university's Islamic Cultural Association (ICA) and is reported to have radicalised the group.
Speaking to the BBC, a number of Mohammed's ex-colleagues at the university commented that he had used his position as president in the ICA to disseminate an extreme version of Islam.
Many of the ICA's meetings were uncontroversial, according to reports, but there are allegations that it held private meetings off campus during which footage was shown of the victims of the Syrian regime's civilian bombings.
BBC reports allege that Mohammed discouraged fellow students from returning home to Britain to continue their careers as doctors. Instead, the students were persuaded to join the Islamic state group as medics.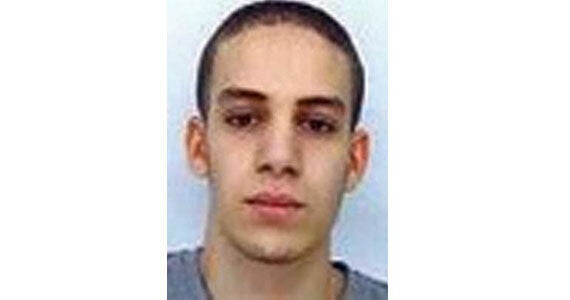 (Mohammed Fakhri 's current whereabouts remain unclear. Reports have suggested he is in Syria while one of his brothers has suggested he is still in Sudan.)
UMST dean Dr Ahmed Babiker Mohamed Zein told the BBC: "Mohammed Fakhri is in Syria and played a major role in recruiting the students who left to Turkey."
One senior student suggested Mohammed had duped the pupils.
He said: "He used to tell them that you will be serving as doctors on the Turkey-Syrian border and under the name of Islamic State. That's what the students who came back said.
"Until they went and were brought back, they didn't know they were going to any political side in the Syrian war. He used their good intentions."
Ahmed Sami Kheder was one of the British students targeted by Mohammed. Ahmed was a former student of Wallington County Grammar School in south London and the son of a doctor.
From being a "decent, smart, cool and outgoing person", a source told the BBC that he "withdrew socially" within the last year.
Ahmed appeared in an IS propaganda video released in May of this year and instead of posing with guns, as is tradition for the group's propaganda, the UMST graduate was videoed sitting behind an office desk with a stethoscope around his neck.
In the video Ahmed says: He said: "There is a really good medical service being provided here, lots of hospitals… paediatric hospitals, with specialised doctors."
"Dear brothers and sisters, we as Muslims and as doctors have a great responsibility.
"All you are doing is sitting in the West in the comfort of your homes. Use your skills and come here."
His former friend was shocked, saying: "He looked like he was brainwashed or was talking through someone else."
Most of the British students at UMST are the children of British-Sudanese parents. After graduating, these students are then expected to return to work as doctors in Britain. Those families with children who have been recruited by Mohammed have remained reluctant to comment on the matter.