Former 'Neighbours' actress Caitlin Stasey has accused a magazine of shelving an interview with her, when she refused to do a photo-shoot with them in her underwear.
Since leaving the Australian soap, Caitlin has set up the feminist website Herself.com, which features women from all backgrounds and body shapes posing naked to promote body confidence, including the actress herself.
Caitlin has now said that Good Weekend pulled the plug on an interview they were going to run with her in their magazine about the objectification of women, after she told them she wouldn't pose in her underwear.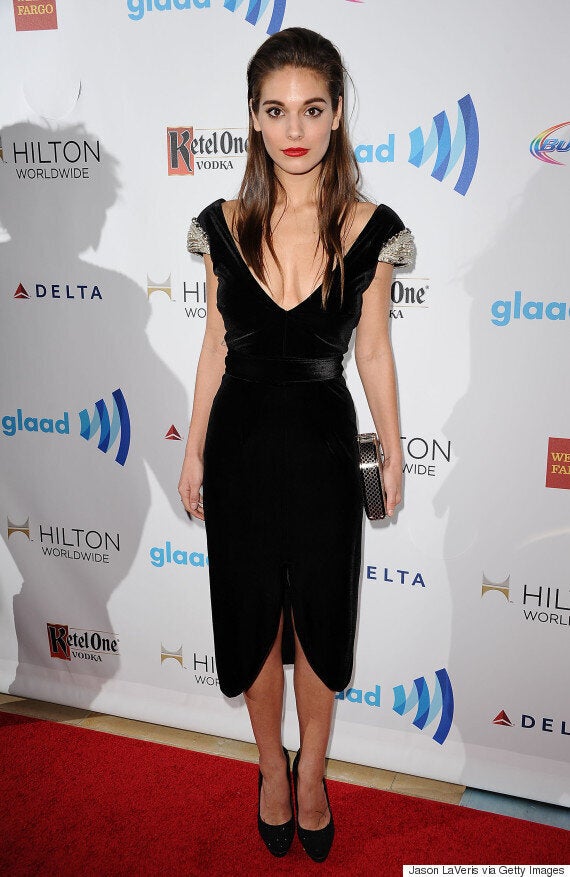 Expressing her anger in a string of tweets on Thursday, she wrote: "Good Weekend magazine suddenly doesn't have the space to run a piece on me because I wouldn't do a shoot in my underwear."
Offering his take, editor Ben Naparstek told Mashable Australia: "[It] would have been a classy shoot with a leading American fashion photographer in line with the beautiful artistic imagery she'd published of herself on Herself.com, which she'd just launched.
"We decided not to pursue the shoot when her agent offered us access to existing portraits instead. But with the Herself.com peg no longer as strong, we chose to delay the profile until later in the year so it could be tied to the new seasons of her series Please Like Me and Reign."
However, Caitlin has insisted this is not the case, claiming she'd been told that her interview was shelved due to a "lack of space".
Sharing excerpts of emails between herself and Ben, who she accuses of lying about her agreement in the photo-shoot, she added:
Caitlin has previously spoken out on several high-profile feminist issues, and is a strident supporter of the free the nipple campaign, which has previously had backing from celebrities such as Madonna, Miley Cyrus and Chelsea Handler.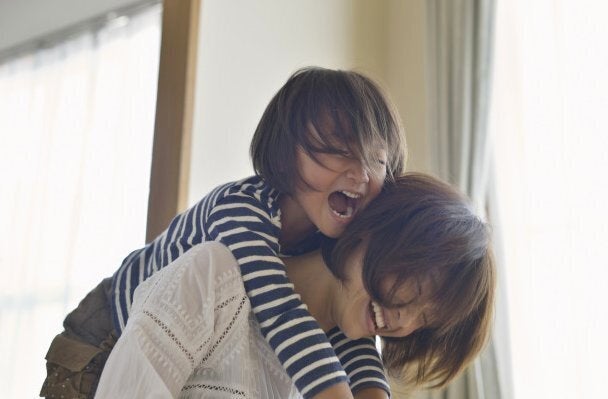 How To Teach Positive Body Image