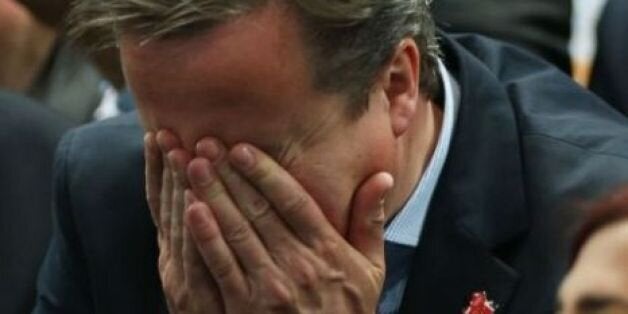 The government has been having a difficult final week before it pauses for the summer recess.
But this latest instance certainly isn't the only case of ministers caught pushing through laws the courts later decry to be "unlawful".
We've compiled a list of similar incidents; six times the government's been caught acting unlawfully.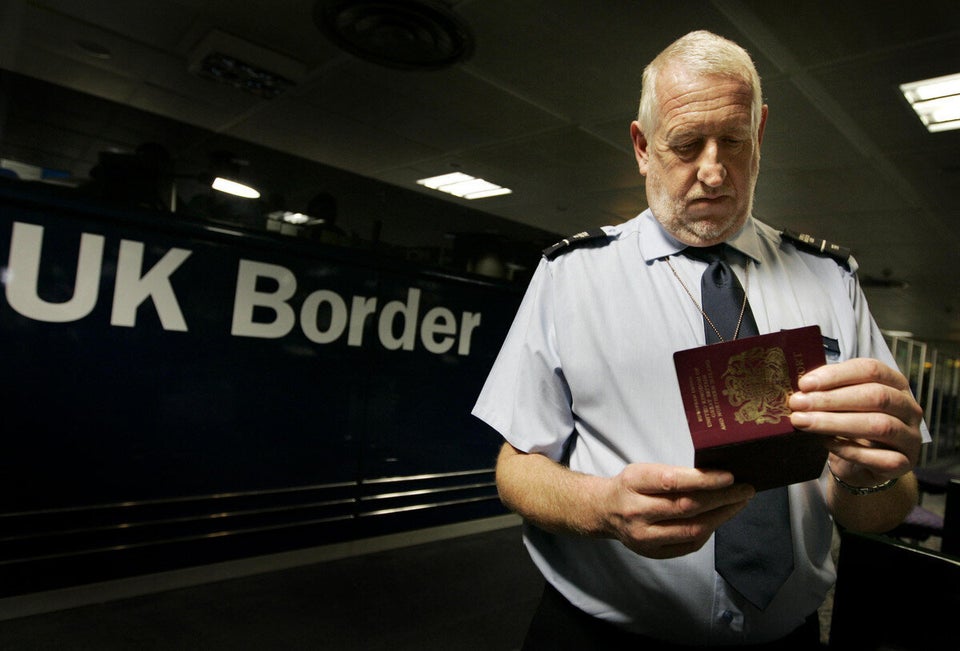 6 Times The Government Was Caught 'Acting Unlawfully'
Related