But Sarah doesn't exactly sound too convinced by her own performance because, as she puts it, 'people are going to be expecting high standards'.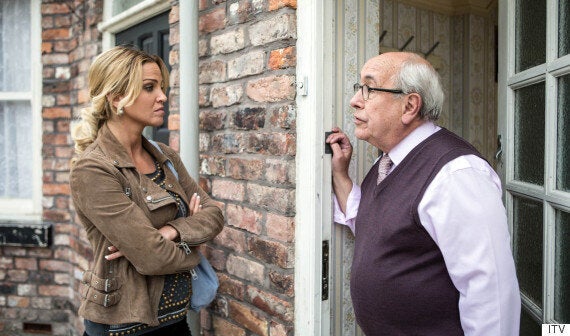 Sarah makes her 'Corrie' debut on 23 July
"I know it's going to be a mixed reaction, because people are going to be expecting high standards, and so as long as I'm prepared for that, that's fine," she said.
"I hope I've done the soap justice," she added. "But there are going to be people who go, 'Oh, she can't act'. I'm just going to go, 'It is what it is'."
Sarah also admitted there was no time to settle into her role as her first scene saw her slapping Tracy Barlow, played by Kate Ford.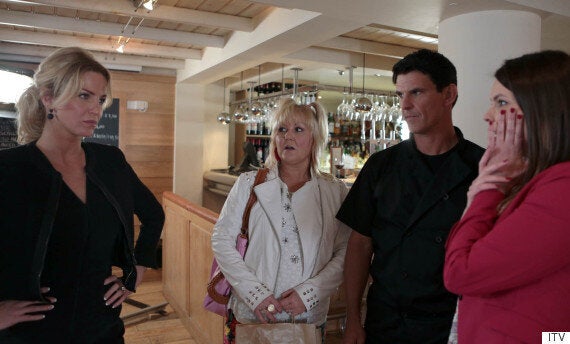 "I was thrown into the deep end, I really was. I started filming with Kate on the first day, who's actually the exact opposite [of her character] in real life," she recalled.
"She's lovely, but it was really nerve-wracking. There were paparazzi and it was a really long day with a lot to learn."
Despite Sarah's nerves ahead of her 'Corrie' debut, she has already appeared in the 'St Trinian's' films and the TV dramas 'Bad Day' and 'Freefall'.
Watch Sarah make her 'Coronation Street' debut on Thursday 23 July on ITV.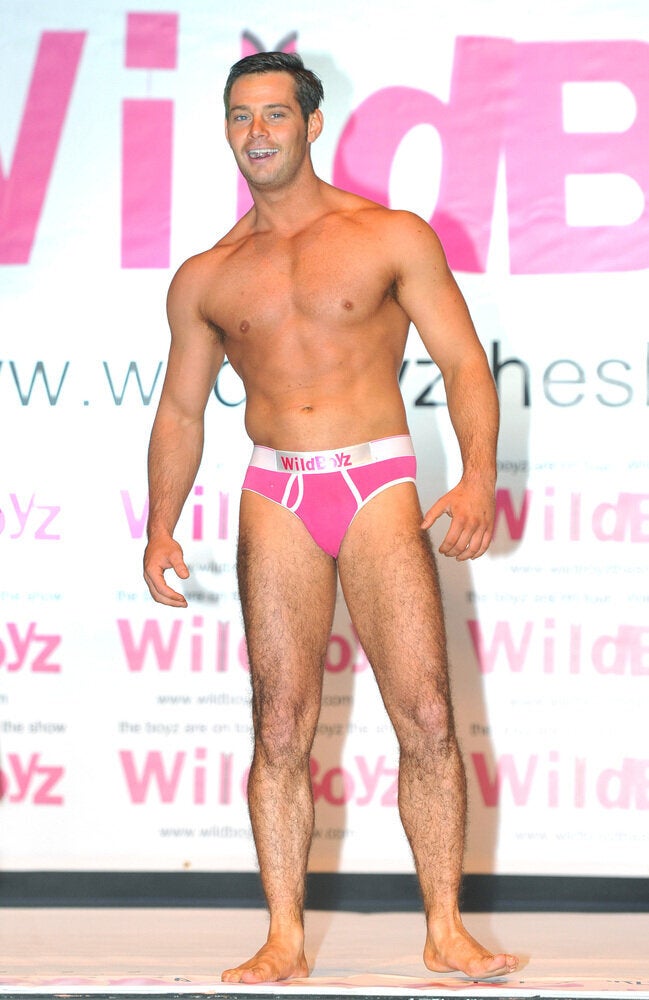 Sexiest Ever 'Coronation Street' Stars