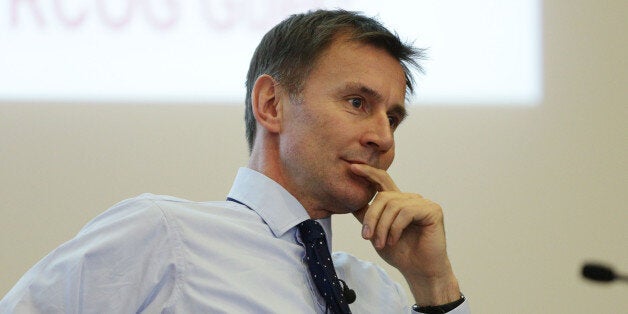 Disagreements over the viability of a seven-day NHS are rumbling on and Jeremy Hunt this week demanded that consultants' working hours be extended.
The health secretary said that a "Monday to Friday culture" in areas of the NHS was having "tragic consequences", according to the BBC.
But many medical staff today took to Twitter to show the health secretary that for them, Britain's healthcare system was already a 24-hour, seven days a week job.
Doctors, nurses and other workers posted selfies of themselves in the workplace alongside the hashtag #ImInWorkJeremy.
Others also pointed out the effects that working all hours had on their families…
Blogging on HuffPost UK, GP Dr Zoe Norris called for a strike following Hunt's demands and explained why she would not want her own family treated by a seven-day NHS following Hunt's demands.
She added: "I hope the BMA view this as a gauntlet thrown down. Let's see what they are made of, because I think the profession is ready for a fight. This new look NHS? It's not where I want my children or my parents to be treated, which is a damning indictment."