In recent years, sharp steel studs dubbed "anti-homeless spikes" have cropped up in doorways and building crevices around London.
But a group of artists, who call themselves Better Than Spikes, has decided to take a stand against the uncomfortable prongs, by giving the spikes outside closed Shoreditch nightclub Plastic People a makeover.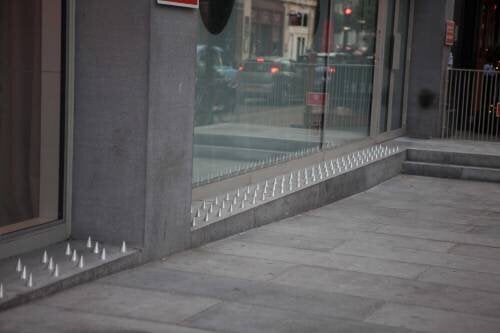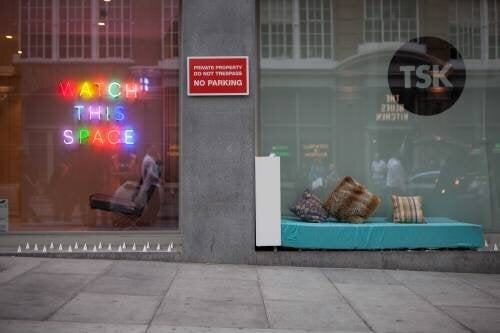 They've placed a comfy mattress over the harsh spikes and provided books for passers by, inviting them to borrow them, on the condition that they are returned for others to enjoy.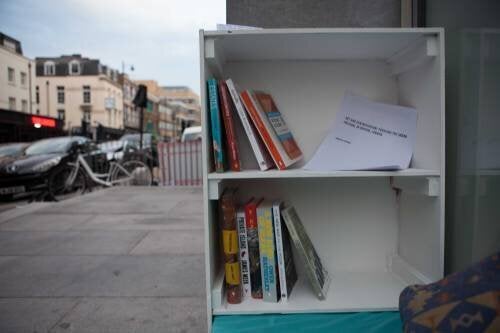 "Living in a city, we bumble along from place to place in tightly martialed lines. We're told where we can walk, where we can sit, where we are welcome but only if we spend money. Or have it. It makes us neurotic and engenders a deep sense of 'otherness' in anyone who chooses to or simply cannot buy in to what currently passes for society and leisure," the team write on Tumblr.
"Anti-homeless spikes are part of that invention, Nothing says "keep out" to a person more than rows of sharpened buttplugs laid out to stop people from enjoying or using public space."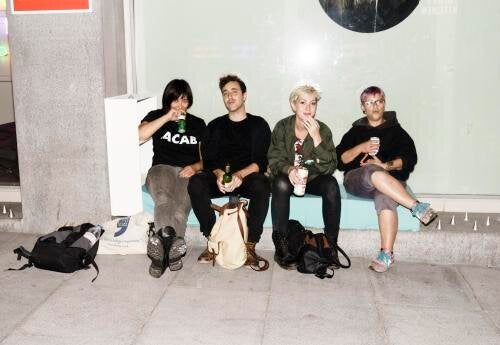 The group are calling on "space, not spikes" to be made available for everybody in the city.
They add: "We're looking at poor doors and architecture designed to keep the 'right' people in and the 'wrong' people out. Regardless of whether you own, rent or even have a home, the streets are ours."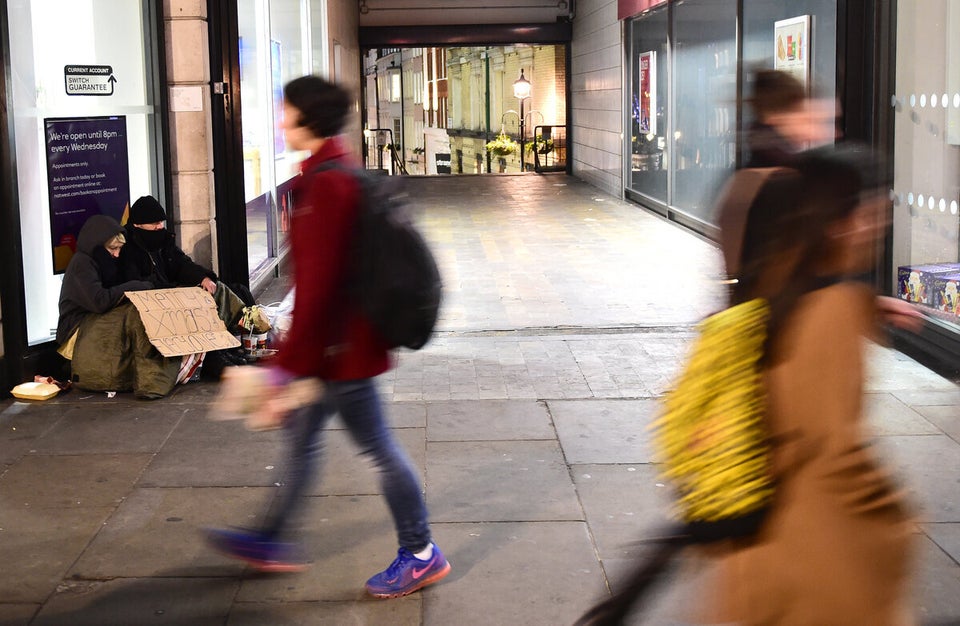 Homelessness In London