Jon Watkinson used to earn £75,000 a year when he worked as a City banker. But the 31-year-old left all that behind four years ago for a relaxed life on a remote island.
Watkinson purchased a one-way ticket to Bangkok at the age of 27 and after travelling around South East Asia, he's settled on the island of Don Det in the middle of the Mekong River in Southern Laos.
He is now appears on Channel 5 documentary Ben Fogle: New Lives in the Wild, where he tells Fogle about how he hunts for food and helps the community build shelters.
Frogs are often on the menu - apparently they're a good source of protein.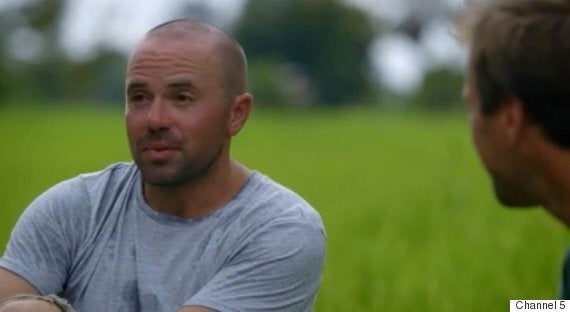 Watkinson began working in finance at the age of 19, but in the programme, he reveals that he "dreaded waking up" between Monday and Friday in his 20s.
"The epiphany moment came when I looked around at work at everyone typing into their computers. I didn't see what we were producing. We were just producing emails and nothing of any value," he says.
"I thought I have never built or made anything or had tangible results in my hands, I thought that's what I want to do."
The former banker quit his high-flying job and sold his luxury London apartment, along with almost all his other possessions.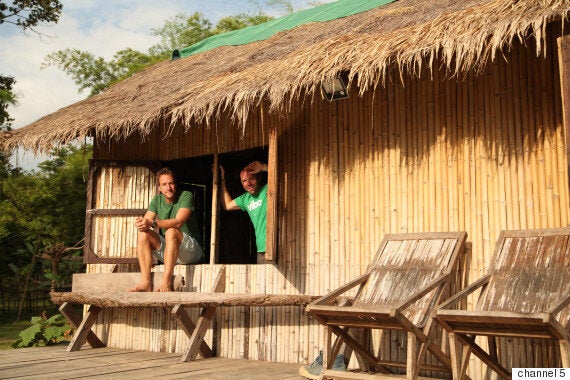 He now lives in the tranquil community of Don Det, which has a population of about 400 people.
Technology is a distant memory for the explorer, who has now lived without a TV or phone for years.
He uses electricity purely for the necessitates - a fridge and an electric fan, to help him survive the humidity. Surprisingly, electricity remains his biggest expense though, costing him around £15 per month.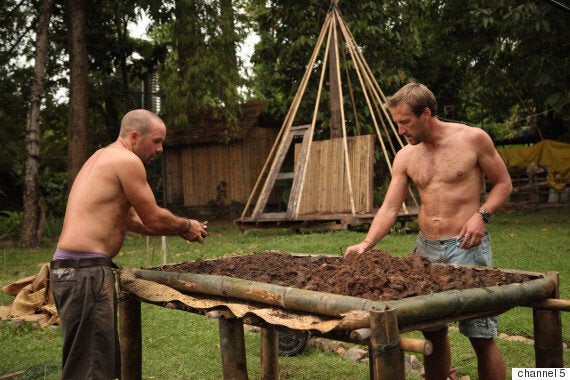 These days, Watkinson says he couldn't be happier and the only thing he misses is friends and family back home.
"My family are very supportive. I miss them but they supported me in this. It's a sacrifice for my way of life," he says.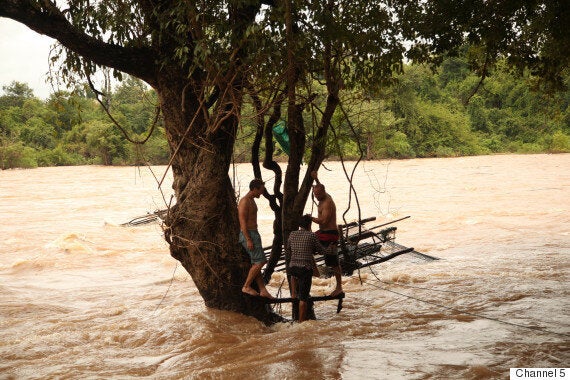 Unfortunately, finding a girlfriend may prove difficult for Watkinson as the island has very strict rules around dating. He would have to marry anyone he wishes to be romantically involved with almost immediately.
Despite that, he says he has "no doubt" that Don Det is where he is destined to live forever, saying if he does meet a woman, she'd need to "commit to the lifestyle" as he has.
Ben Fogle: New Lives in the Wild is on Channel 5 Mondays at 9pm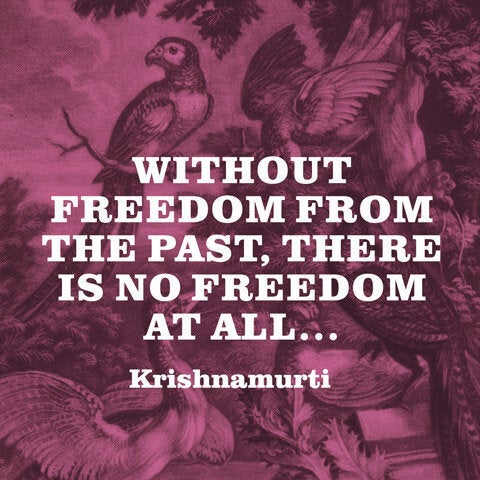 Quotes About Letting Go