Simon Cowell has defended his 'X Factor' co-star Cheryl Fernandez-Versini following various reports about her slim appearance at recent auditions for the show.
SEE ALSO:
The singer has been skinny-shamed by many media outlets - including the 'Loose Women' panel - in recent weeks, after wearing outfits that revealed her thinner frame during red carpet appearances.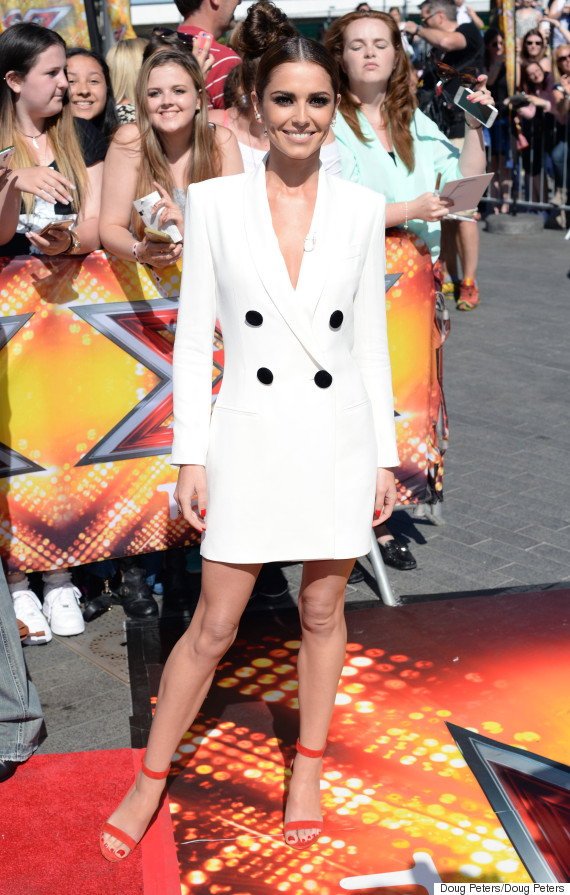 Cheryl at 'X Factor' auditions on Sunday
But Simon has insisted Cheryl is "not trying to make herself thin" and has actually been scoffing burgers with him at tryouts for the ITV show.
Speaking about the reports, he told The Sun: "I don't think it's necessarily been criticism, I think it's been concern."
"This is not someone who's trying to make herself thin. I think she did pick up a bug.
"And I think the way she's approaching what was addressed about her weight in a very open way - by saying she is thin and is trying to put on weight - is great. I don't think she would have done that two years ago."
He continued: "The first thing I did when I went to Manchester with her was eat. For some reason, we wanted a Wimpy rather than a McDonald's.
"We couldn't find one in the end but we found another burger shop and she had the same as me."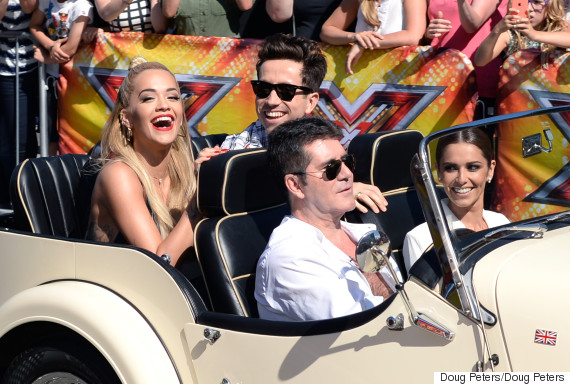 The 'X Factor' judges arrived in style at the latest auditions
Cheryl previously defended her weight in an Instagram rant, after one fan branded her a "bag of bones", claiming she had lost weight following the death of her father-in-law.
"I am so sick and tired of it being ok to call somebody too thin or a 'bag of bones'," she wrote.
"I would never dream of calling somebody too fat and that they should maybe cut down on their food intake? What is the difference?
"You have no idea what I have been through. Just losing my father in law v recently and everything that comes with that."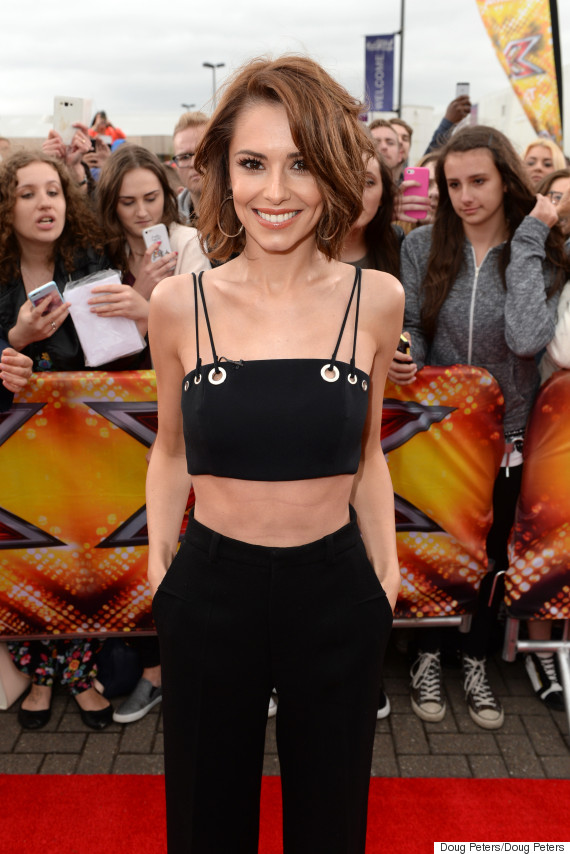 Cheryl caused concern with her appearance at the first set of auditions
Cheryl's husband Jean Bernard Fernandez-Versini has also spoken out against negative comments on his wife's weight, posting on Instagram on Sunday (19 July): "It's time people that write article put their picture next to the article so we can see if they able (mentally or physically) and allowed to write about certain topics #idontlikeitiloveit #fit."
LIKE US ON FACEBOOK | FOLLOW US ON TWITTER