Dean Gaffney has opened up ahead of his 'EastEnders' return, revealing that he's hoping bosses ask him to stay for longer.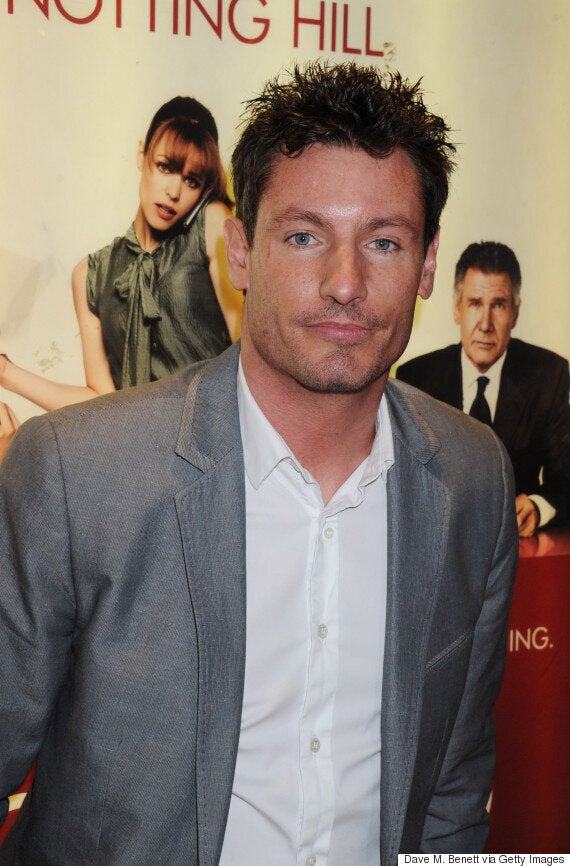 Dean's character Robbie Jackson first left Walford 12 years ago for India with his pregnant wife Nita. He made made a brief return in 2010 for sister Bianca's wedding to Ricky Butcher.
"It would be good to know more about Robbie's time in India. The cast have told me it's like I never left — I am a whirlwind of energy."
If he's a hit with fans, Dean's dream of a longer contract could come true, but we think he should prepare to be disappointed when it comes to his second aim - for Wellard to also make a come back.
Robbie and his pet dog were inseparable on the show (well, until Robbie turned his back on him), and in 2008, the dog was put down after falling ill.
Sorry to be the bearers of bad news Dean, but we're pretty sure bosses aren't going to bring a dog back from the dead. He's not Kathy Beale. Or Dirty Den. Or Bobby Ewing from 'Dallas'.
Dean has also begun filming his scenes, and you can see Robbie return to Walford in August.