The Kardashian family's flawless faces are the canvases for some of the most sought after beauty looks in the world, not forgetting Kim pretty much introduced the general public to contouring.
To celebrate their style, BuzzFeed Video enlisted the skills of makeup artist Kandee Johnson (whose incredible Barbie transformation we already can't stop watching) to create this new super-speed timelapse video.
In under two minutes, Johnson uses a range of wigs, makeup and a whole lot of eyebrow wax to transform herself into not one but four members of the Kardashian family.
There's Kylie Jenner's dramatically lip-lined pout...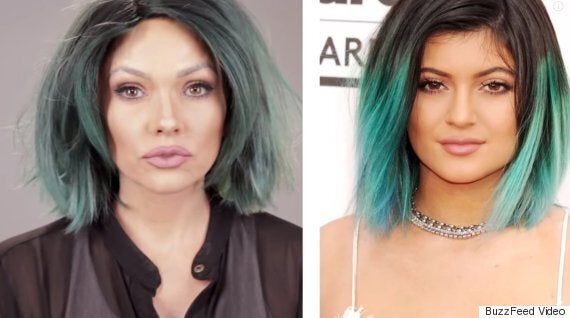 Kris Jenner's chiselled cheekbones and vampy lips...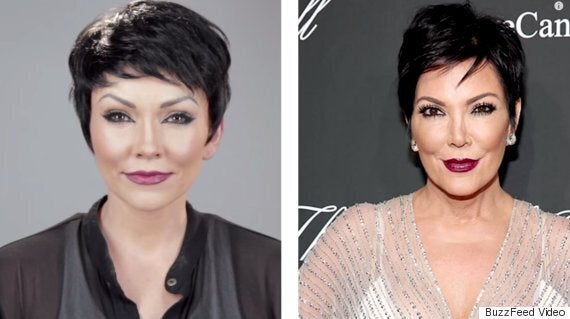 Kim Kardashian's signature smokey eye...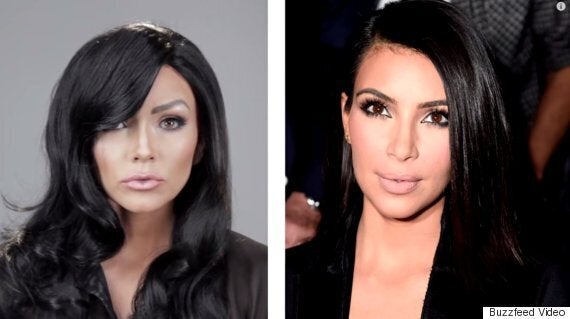 And Khloe Kardashian's bronze, glowing skin...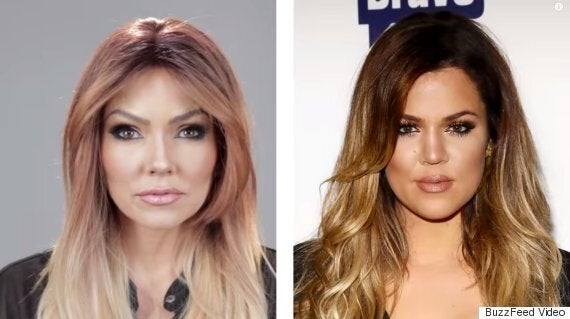 Popular in the Community