Krause, who suffered with postnatal depression herself, told Buzzfeed: "I knew this would be a powerful experience before I started, but I was surprised by how truly honoured I felt listening to these women."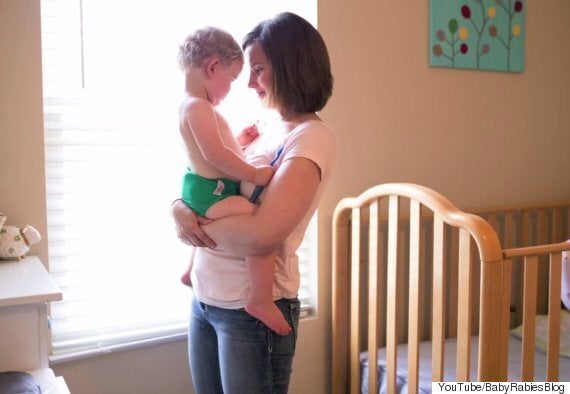 One of the mothers in the video said: "I really wanted to act out this anger on inanimate objects and my husband and it was such a weird feeling.
"My stomach always felt like when you miss a step when you're going down the stairs, that's how I felt all the time."
The mothers featured in the video all went on to get professional help.
"At the first appointment, it was reassuring the first time that she told me it wasn't just me. A weight was really lifted from my shoulders," said one mother.
Another added: "You will get better. You feel like now that you're going to feel like this for the rest of your life, but it does get better."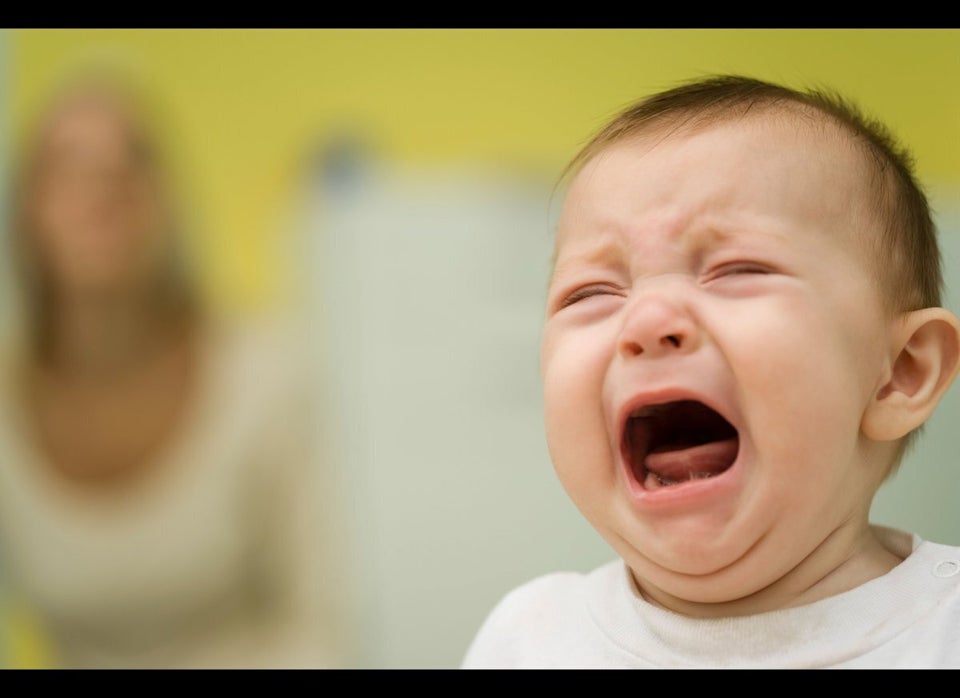 Ways To Protect Against Postnatal Depression
Related