Chris Columbus has opened up about making a potential return to the wizarding world, admitting that he'd love to direct a new 'Harry Potter' movie.
Chris was at the helm for the first two films of the franchise - 'Harry Potter And The Philosopher's Stone' and 'Harry Potter And The Chamber Of Secrets', and he's now revealed that he'd jump at the chance to direct another film featuring the Boy Who Lived.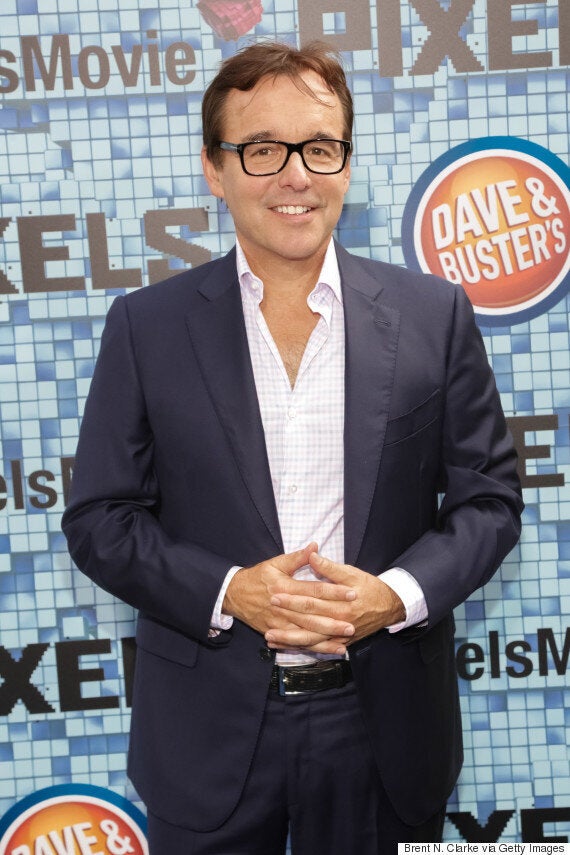 Chris has also produced a number of hit movies
Speaking to Entertainment Weekly, Chris shared his hopes, specifying that the 'Fantastic Beasts And Where To Find Them' project - which is currently in the works, isn't what he's looking for.
"I don't have the courage to actually mention that to her because I have such respect for her," he added when asked whether he'd ever ask JK Rowling to pen another tale. "She should do what she wants to do, but I really would love to know what's in her head about those missing years."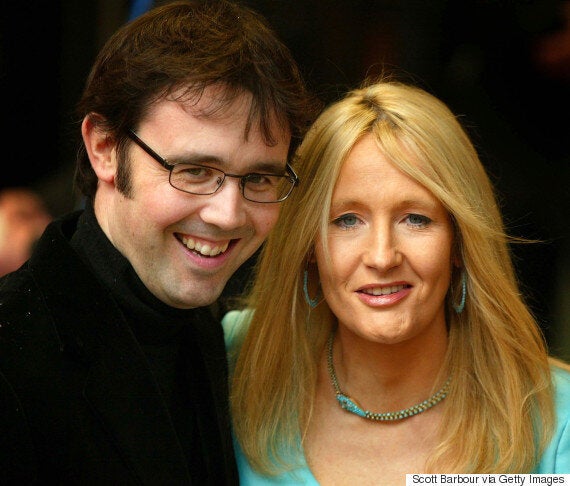 After brief respite from the world of Hogwarts, JK Rowling returned her attention to the mythical land to write the 'Fantastic Beasts And Where To Find Them' screenplay, and earlier this year she delighted fans by announcing plans for a 'Harry Potter' play.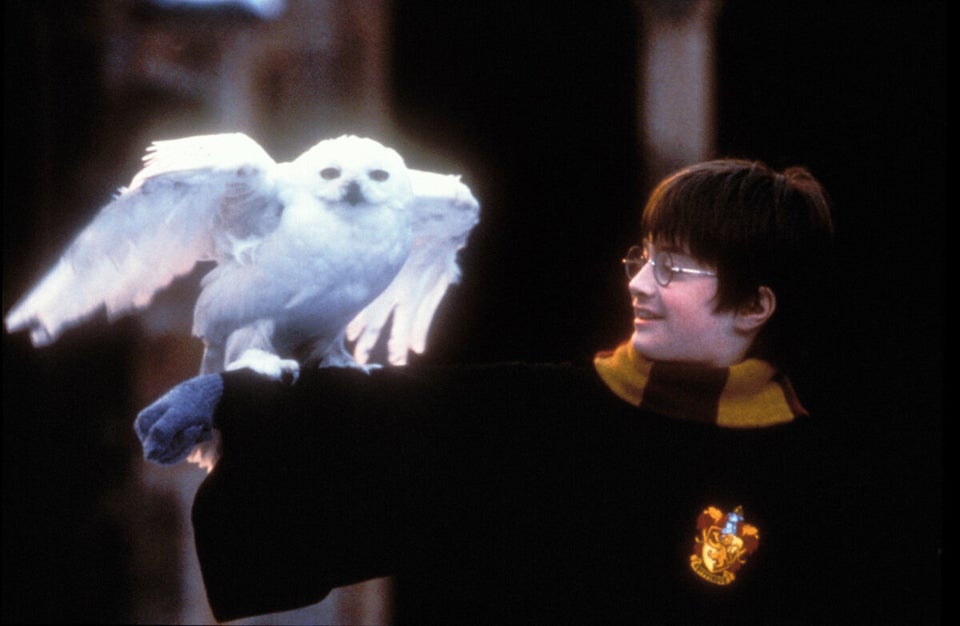 'Harry Potter': Where Are They Now?
Popular in the Community