Actor Olaf Pooley has died, at the age of 101, it has been confirmed.
Olaf died from congestive heart failure on 14 July in Los Angeles, a family spokeswoman has told MailOnline.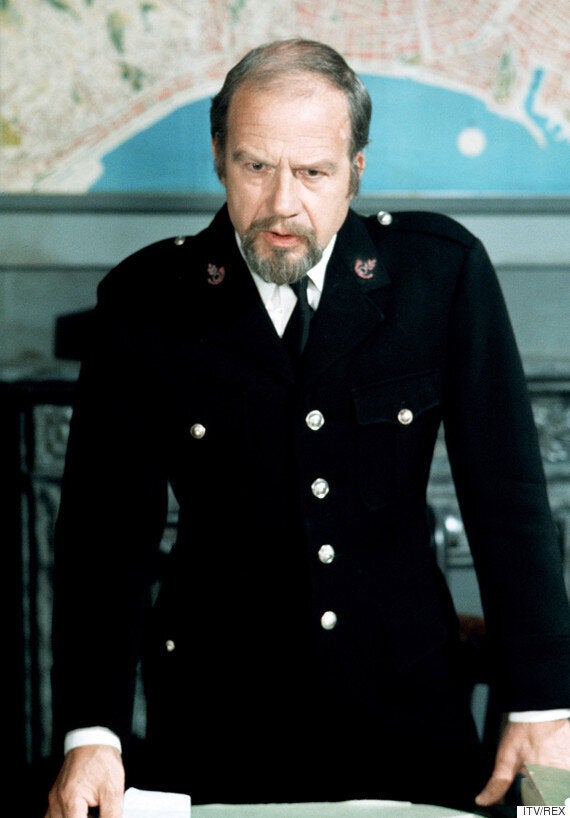 Olaf in the 1974 film 'The Zoo Gang'
The British star found fame by appearing in a number of hugely popular shows, including 'Doctor Who', in which he starred as Professor Stahlman in the 1970s.
In 2000, he made another appearance on a different cult Sci-Fi series, 'Star Trek: Voyager', in an episode that was directed by his then wife Gabrielle Beaumont.
His film credits include 1950s movies 'Highly Dangerous' and 'The Iron Petticoat', which also starred Bob Hope and Katharine Hepburn.
On the West End stage, he trod the boards in productions such as 'Twelve Angry Men', 'The Tempest' and 'Peace In Our Time'.
Olaf is survived by his son and daughter, as well as four grandchildren.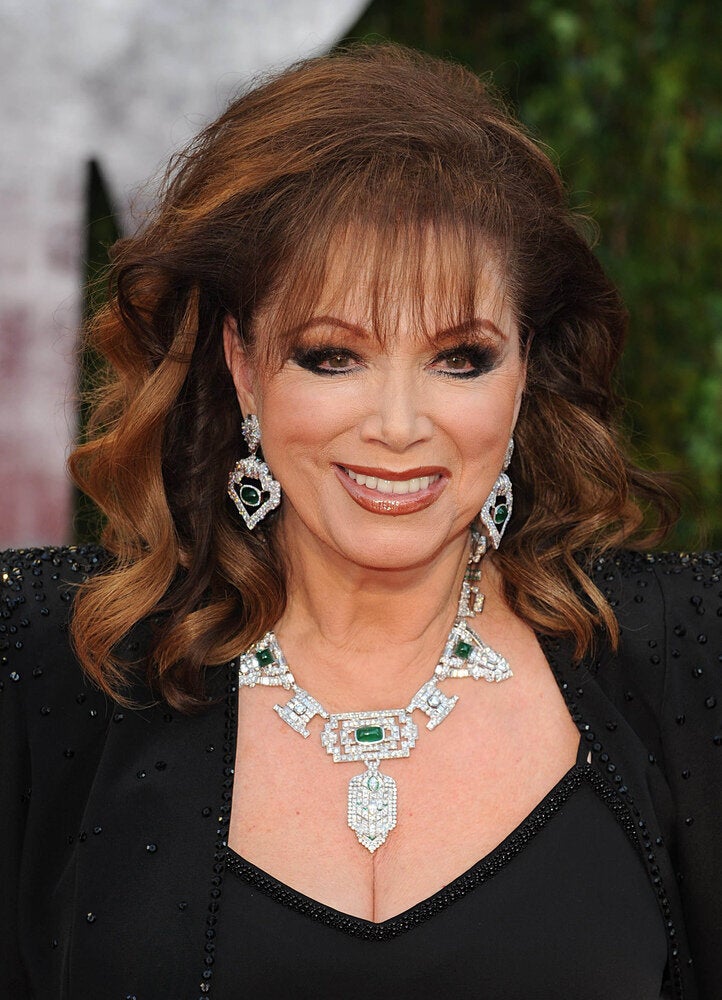 Celebs We Lost In 2015